Tesla Unveils First Prototype Solar Extended-range Trailer, Which Will "range" Electric Pickups
Jul 06,2022 | Chloe Lacour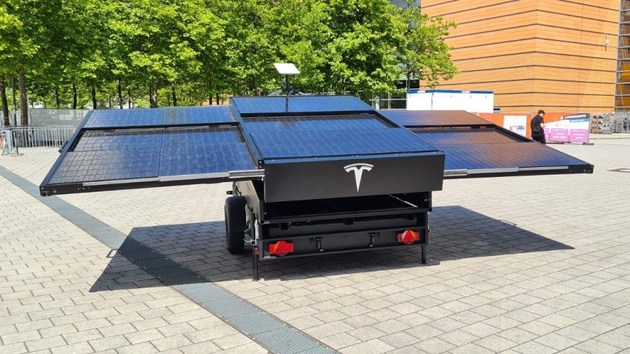 On July 4, local time, at the IdeenExpo exhibition in Hannover, Germany, Tesla showed for the first time a prototype of a solar-powered extended-range trailer, claiming that it can provide an additional range for Tesla's Cyberduck.
IdeenExpo is the largest youth natural science and technology event in Europe, mainly showcasing workshops and exhibits from exhibitors such as major companies, research institutions, and universities. Tesla, Volkswagen, and other auto companies also participated in the exhibition.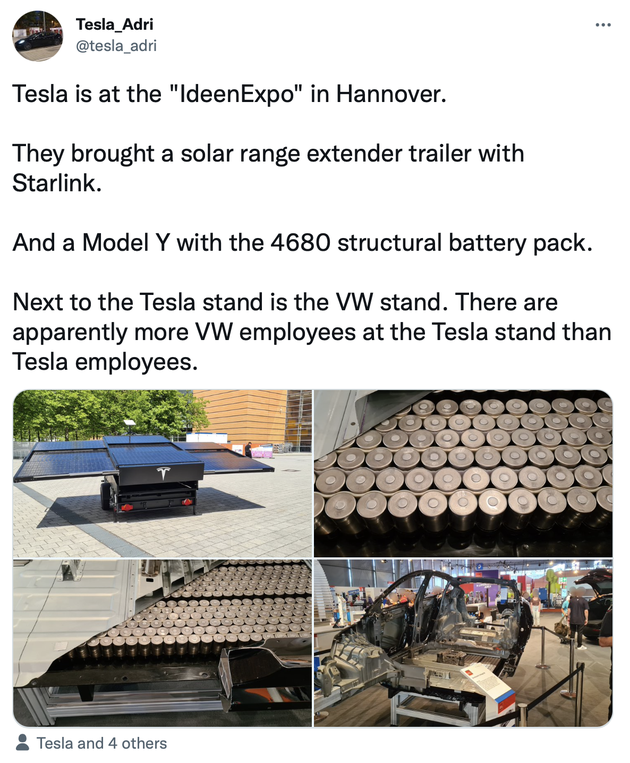 The trailer prototype unveiled by Tesla at the aforementioned exhibition is a solar extended-range trailer with a solar expandable panel and a Starlink dish antenna. So the trailer carries SpaceX's Starlink internet satellite system. According to attendees, the range-extended trailer appears to be able to provide a considerable amount of energy to the car thanks to the foldable solar panels. The trailer also appears to be lighter, but it has not yet been announced whether an additional battery pack will be installed inside it.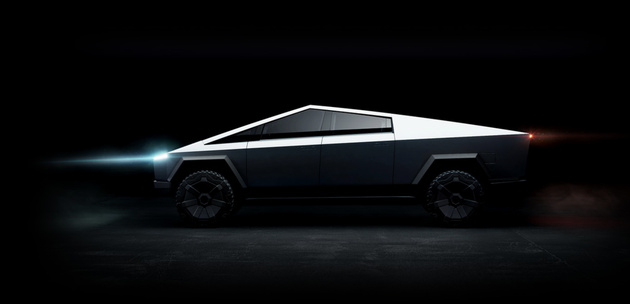 As the popularity of electric vehicles increases, so does consumer demand for their cruising range. Some automakers are considering adding solar panels to electric vehicles to extend the range. For example, the American company Aptera has launched a prototype of a solar electric vehicle. The German solar car startup Sono Motors and the Dutch electric car manufacturer Lightyear are also working on designing solar cars.
In addition, automakers are also considering using solar panels as a portable stand-alone charging solution to increase the range of electric vehicles. The main purpose of Tesla's announced solar extended range trailer is to provide more mileage for the CyberTruck.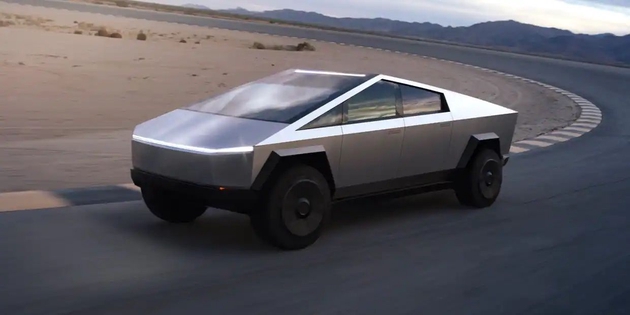 After the Cybertruck debuted in 2019, Musk also mentioned similar solar range extenders. Musk suggested at the time that Tesla might design a solar-powered range extender for its all-electric pickup truck, the Cybertruck, that could add about 15 miles of range per day. The use of foldable solar panels could increase the Cybertruck's daily driving range to 30 to 40 miles a day, he said. Considering that the average American driver travels about 39 miles a day, the extra miles from solar panels would be practical.
Related Articles
Wall Street Jokes That Tesla Faces A Whack-a-mole Problem: Difficulties One After Another
Comment
Back to NEWS.