Tesla Wants To Realize Service Within An Hour With "formula 1 Pit Crew Technology"
Jul 26,2022 | Chloe Lacour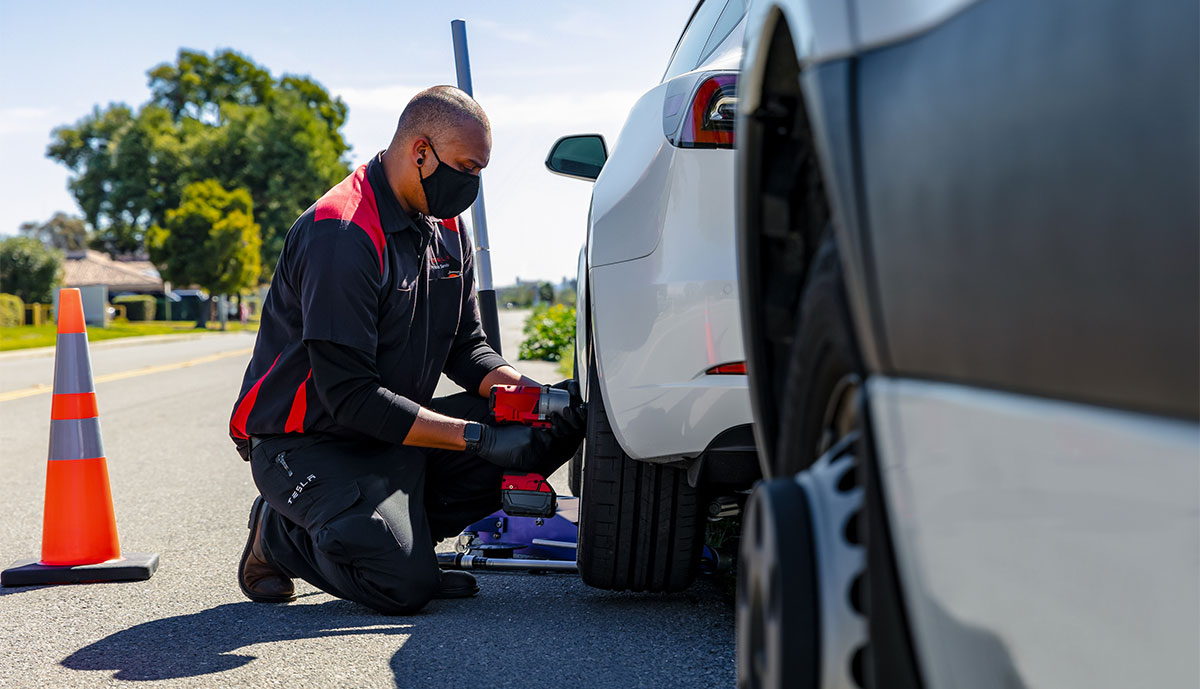 Tesla boss Elon Musk already thinks the electric car manufacturer's service is good but wants to improve it further. He also orientates himself on the nimble pit crews of the Formula 1 racing series. "I am happy to be able to provide service within an hour as often as possible with Tesla Service! To do this, we apply techniques from the Formula 1 pit crew to Teslas," Musk recently tweeted.
Musk had already declared in 2015 that he wanted to "revolutionize" the service of road cars with Formula 1 methods. The announcement follows Kenny Handkammer's appointment as head of new service programs at Tesla. Hankamer had worked in Formula 1 for many years, most recently as chief mechanic at Red Bull Racing. He only stayed at Tesla for two years and is now responsible for service at US competitor Lucid.
He did not specify exactly what Musk wants to take over from the Formula 1 pit crews for Tesla service. In the previous months, the company had promised to focus more on the service again. Tesla has grown enormously in recent years but has sometimes suffered from customer complaints after the service.
Unlike established car manufacturers, Tesla does not maintain a broad sales and service network. Instead, the Californians rely on strategically placed showrooms and service centers as well as mobile service teams. Thanks to the high level of digitalization in e-cars, defects can often be remedied simply by updating the software over the internet. The brand's app allows customers to report problems and conveniently arrange appointments for workshop visits. However, there are often long waiting times, and in the event of damage to the bodywork, reference is often made to certified partners.
While Musk sees Tesla's service ahead of the competition, he's still not happy with the current state. He recently commented, "I think we still have a fairly conventional approach to service -- even though we're using vehicle use app. So we definitely have better service than the rest of the industry, but I really want Tesla to think about how we can revolutionize the service and make it, I don't know, ten times better than the rest of the industry."
One of Musk's goals is for two-thirds of service appointments to be completed within one day. To do this, he is planning larger service centers and greater specialization. Each service center should have service bays for very specific services. Initially, this should be implemented for the North American market.
Related Articles
4,500 Kilometers On Holiday In An E-car: The Electricity Costs Are Unbelievable
Comment
Back to NEWS.