Tesla, Which Has Continuously Raised Prices, Is There Any Possibility Of Price Cuts?
May 02,2022 | Chloe Lacour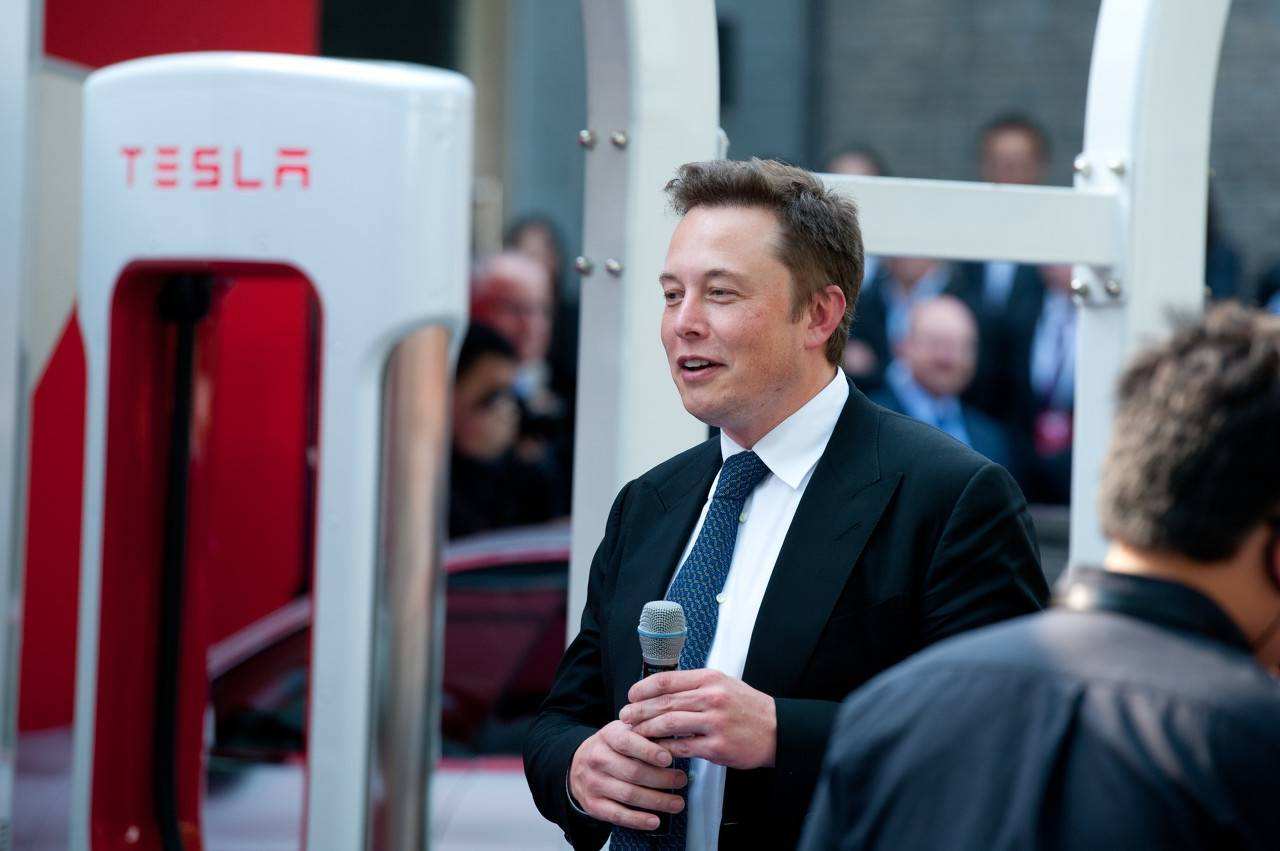 Tesla CEO Elon Musk said in an interview that "the price increase is not unfair, the demand is there." Musk's subtext is that the price increase is because the demand is too strong and the supply is in short supply. So you can only raise the price first. In fact, what he said didn't make sense. Since December 31 last year, Tesla has raised prices several times in a row. Hot orders, short supply, and car pickups have become the norm for Tesla for several months. Tesla's current Chinese official website shows that the delivery time is 20 to 24 weeks, which is 5 to 6 months.
If so, will Tesla cut prices? My judgment is that Tesla will definitely cut prices.
First of all, Musk emphasized that the price increase is related to supply and demand, that is to say, the supply exceeds the demand, so the price increase. And if its own brand is strong enough to compete with Tesla, and Tesla's sales decline because of the strong product strength of its own brand models, will Tesla lower prices? I think there is a good chance of a price cut.
Second, the current round of new energy vehicle price hikes is also directly related to the rise in raw material prices. It's not just Tesla that has raised prices, but almost all new energy vehicle companies.
The main reason for the shortage of chips is the rising raw material prices due to the repeated fluctuations of the epidemic. The reason for the rise in battery prices is that the price of battery raw materials has risen because of the conflict between Russia and Ukraine. Therefore, the two major factors of price increase, in fact, as the epidemic is gradually controlled, including the resolution of the conflict between Russia and Ukraine, then there will be a lot of room for price reduction of new energy vehicles. If Tesla chooses not to cut prices, then other Car brands definitely choose to cut prices. So by that time I don't believe Tesla won't drop by itself.
Third, in terms of Tesla's current and future development strategy, the biggest advantage Tesla currently has is the Tesla Model 3, an explosive model.
However, in terms of the richness of products, its product line is not very rich, even not as many as its own brands. And with the Tesla Model 3 becoming less and less popular in the market in the future. There are more and more competing models, so in front of Tesla, a very difficult question is how Tesla should maintain the continued sales of model 3 and model Y.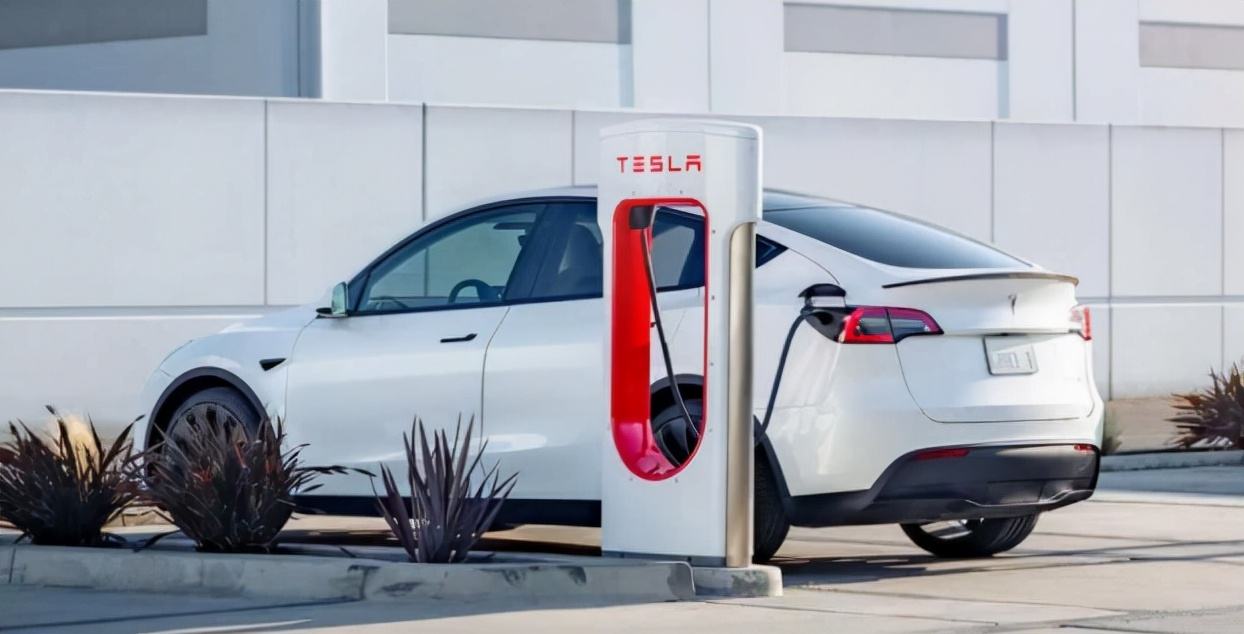 Judging from the design of the current Tesla models, these two models should not have much room for improvement in the future. The best is to upgrade the battery. Therefore, from the perspective of Tesla's corporate strategy, these two models will definitely continue to cut prices in the future.
The fourth reason is that Tesla's gross profit margin is currently very high, according to Tesla's report in the first quarter of 2022. Tesla currently sells an average of one car, making a net profit of 10,700 US dollars, or about 68,600 yuan. The gross profit margin reached 32.9%. Such a high gross profit margin has even surpassed luxury car brands such as Mercedes-Benz, BMW, and Audi. This means that Tesla actually has a lot of room for price cuts.
Therefore, based on the above four reasons, in fact, Tesla will reduce prices in the Chinese market in the future. So if you want to buy a Tesla too, don't worry.
Related Articles
Tesla Stops Installing Mobile Chargers In Its Vehicles
Comment
Back to NEWS.