Tesla Will, Perhaps, Finally Show Its Android In Action
Jun 05,2022 | Chloe Lacour
Elon Musk has announced that a prototype of his humanoid robot, Optimus, will soon be operational.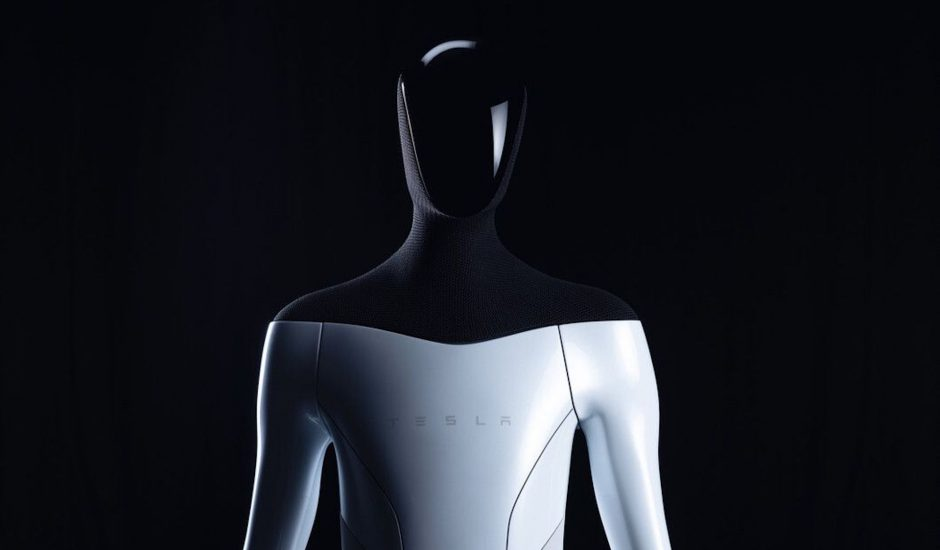 Optimus has revealed very little information about him at the moment, but Elon Musk has made it a real fad for Tesla.
Presented for the first time in 2021, Elon Musk's "Tesla Bot" still raises questions about its real applications. The Tesla boss explained that he could perform "dangerous, repetitive or boring" tasks and that in the future he would be able to replace humans in physical jobs. For the moment, this robot is mainly acting as a new fad for the billionaire. It should be revealed a little more at the end of summer 2022.
A still-mysterious android
Through a tweet, the boss of Tesla recalls June 3 the existence of his Optimus robot. This should soon show itself on the occasion of the Tesla AI Day which will take place on September 30th. Initially scheduled for August 19, this second edition of the event has been postponed for several weeks because "by then we will have a working prototype of Optimus", explains Elon Musk.
Almost a year after the first presentation of this android, there is little information regarding its functioning and its exact characteristics. He will be 1.80 meters tall, weigh 125 kg, and should be able to perform physically strenuous tasks for humans. Optimus should take inspiration from Tesla's self-driving cars. Elon Musk had explained that he wanted to take advantage of technological advances made in the automobile to integrate them into other research projects, including robotics.
Tesla robots more important than cars in the future?
At the start of the year, the billionaire made several bold statements. According to him, his future robots have "the potential to be more important than the automotive business". He also claims that his humanoid machines could be an answer to the labor shortage facing the United States.
More broadly, Tesla has great ambitions in artificial general intelligence (AGI), that is to say, the reproduction of human cognitive abilities by software. Such a device could theoretically replace humans in performing any task.
We will have to wait for the second edition of Tesla AI Day on September 30 to find out if Elon Musk's project is in line with his positions. The billionaire is known for his promises that do not always come to fruition. If it turns out that humanoid robots are not yet for tomorrow, it will be possible to fall back on its most faithful companion, the dog robot Spot from Boston Dynamics, which received improvements last month.
Related Articles
Tesla Model Y Performance (2022)
Comment
Back to NEWS.