The Hai Factory Was Shut Down For 21 Days, And Tesla Resumed Production With Twists And Turns
Apr 19,2022 | Chloe Lacour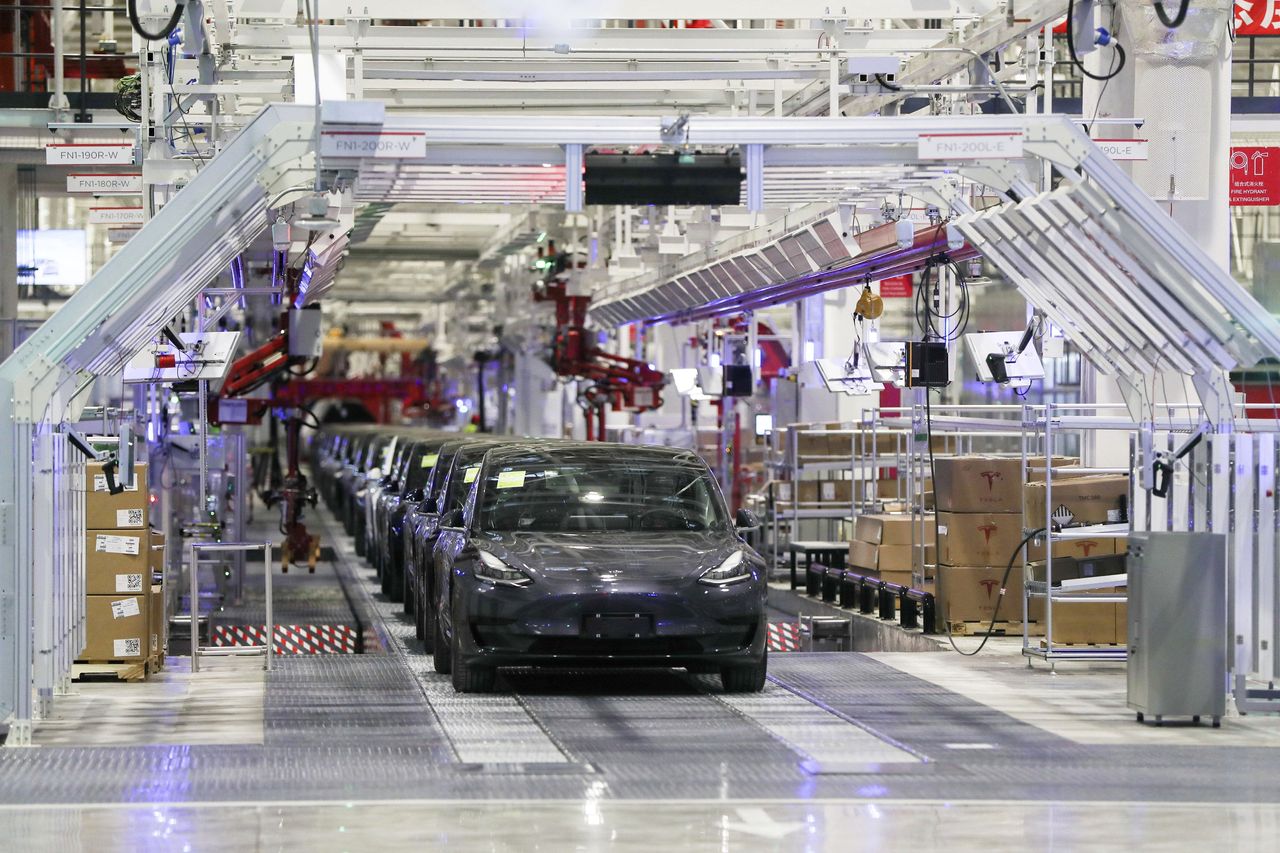 On April 19, China held a press conference on the development of industry and informatization in the first quarter of 2022. Luo Junjie, the spokesperson of the Ministry of Industry and Information Technology and director of the Operation Monitoring and Coordination Bureau, said that multiple measures should be taken to break through the blockages in the industrial chain and supply chain. Previously, the Ministry of Industry and Information Technology has set up a whitelist of 666 key enterprises to ensure operation, mainly focusing on key industries such as semiconductors, automobiles, and medicine.
Among them, the automobile industry not only involves a wide range of areas but also requires high collaborative production. This industrial attribute makes restarting a new big test.
On April 18, Bloomberg reported that citing Tesla's internal memo, the Gigafactory in Lingang, Shanghai is recalling staff and will start the resumption process as early as that afternoon. This means that after a three-week shutdown, the gigafactory with an annual output of more than 400,000 vehicles is about to reopen. A rough estimate is that Tesla's production capacity loss during the shutdown period is at least 30,000 vehicles.
In fact, Tesla also tried closed-loop production before it stopped production, and specifically investigated the wishes of employees in the Shanghai factory. So had to give up.
It is reported that after the resumption of work this time, Tesla will still adopt a closed-loop production model. Since there is no dormitory in the Shanghai factory, Tesla will open up a specific area for sleeping, bathing, entertainment, and dining, and provide each employee with sleeping bags and mattresses and some allowances, but employees need to check their body temperature twice a day, Wash your hands four times, and a nucleic acid test every day for the first three days.
In this special environment, Tesla's Shanghai factory is expected to accommodate about 400 employees. In addition, Tesla will prepare special passes for employees living in residential areas outside the factory, and provide these employees with special passes. commuter set shuttle service.
In this regard, industry analyst Ming-Chi Kuo said on Twitter that compared to the two-shift system in the Shanghai factory, Tesla will adopt a one-shift system after resuming work this time, so the hourly workload will be directly halved. 80~85JPH has dropped to 40~45JPH. Based on this calculation, the current spare parts inventory in the Shanghai factory can only be supported for two and a half weeks. He expects that it will return to normal in mid-May at the earliest.
Even so, Tesla's resumption of work has been delayed repeatedly. According to Reuters, plans to resume production at the Shanghai factory on Monday were eventually scrapped and delayed until Tuesday after a supplier faced logistical problems. However, in response to the power plant's inquiries about the resumption time and arrangements, Tesla said that there is no more information to disclose.
Tags:
tesla model s accessories
tesla model 3 accessories
tesla model x accessories
tesla model y accessories
Comment
Back to NEWS.