The Tesla Model S And X Plaid Are Finally Available To Order
Aug 04,2022 | Chloe Lacour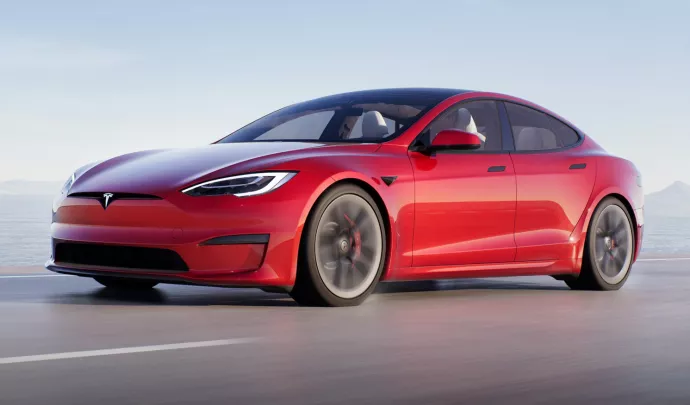 Count €138,990 for the new Tesla Model S and €141,990 for the large Model X SUV, both only available in the Plaid version for the moment in Europe.
Tesla has finally handed over the Model S and X to the configurator on its website in France. It is therefore now possible to order the brand new restyled version of the two large top-of-the-range models from the American manufacturer, already available since last year in the United States.
For now, we have to make do with the ultra-powerful "Plaid" versions: the normal versions won't arrive until next year on the old continent. The Model S Plaid, a large sedan with a 1020 horsepower powertrain capable of accelerating from 0 to 100 km/h in 2.1 seconds, is trading in France for €138,990. The Model X Plaid SUV starts at €141,990.
Delivery from December 2022
If you order one of these new Tesla vehicles online, you will be delivered between December 2022 and February 2023. The prices are high, but that's what the competition looks like (count for example €193,061 for a Porsche Taycan Turbo S less powerful).
Related Articles
Best Practices For Properly Cleaning Your Tesla
Comment
Back to NEWS.