This May Be The Real Reason Elon Musk Chose Indonesia To Open A Tesla Factory
May 20,2022 | Chloe Lacour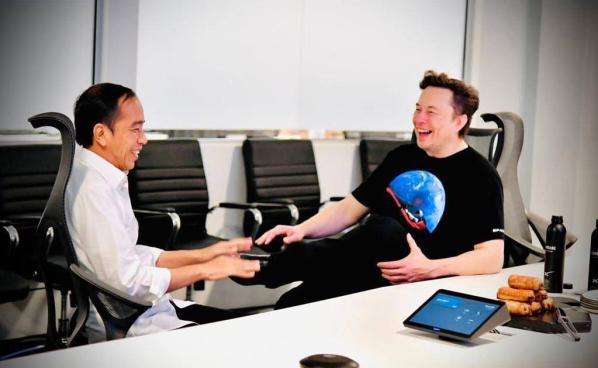 Many were shocked, surprised and embarrassed when Elon Musk, the richest man in the world, was seen to be more interested in choosing neighboring Indonesia to further expand his empire.
While there is no official final word yet, in the latest development, Elon Musk is also thought to be very happy to host Indonesian President Joko Widodo during his recent visit to Texas.
What is really great about Indonesia? What's wrong with Malaysia? Why is Elon Musk so eager to open a Tesla factory or even a SpaceX rocket launch site there?
Aden Mccaden posted on his Facebook to explain and make Malaysians aware of this very difficult fact.

Someone else wants to open a Tesla factory, and we are too busy to let them open a Tesla factory too. In Indonesia, there are many nickel deposits...an important part of producing electric vehicle batteries. Indonesia and Elon Musk appear to have business synergies there.
That's why Indonesia invited Elon Musk to open a Tesla factory in Indonesia. what do we have? If we want to compete with Indonesia is legal...we promise to lose because Indonesia has an advantage in raw material supply.
Malaysia should first identify what advantages it has and then increase its efforts to attract investors based on its advantages.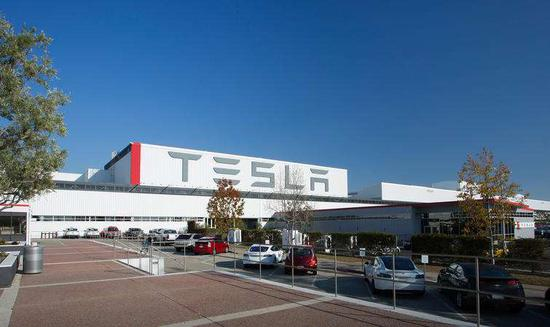 But...that's what I'm trying to say. Malaysia has no advantage now to attract investors. Tax incentives? cheap labor? Advanced infrastructure? High-speed internet connection? All of these other countries are on the same level, and some are even more advanced than us.
It's just... our advantage is that the law can be controlled, the corruption can be controlled, the SFC can be controlled, the courts can be controlled, the AG can be controlled... Ministers and department heads don't have to talk about it.
I'm sorry to say that. Such advantages will only attract more crooks, crooks, gangs, robbers, bandits, and a thousand and one other hapless types to invest in our country.
That's the point. ⁇
Related Articles
Minister Bahlil Secures Tesla To Build Factory In Batang This Year
Comment
Back to NEWS.