Twitter Is Suing Elon Musk
Jul 14,2022 | Chloe Lacour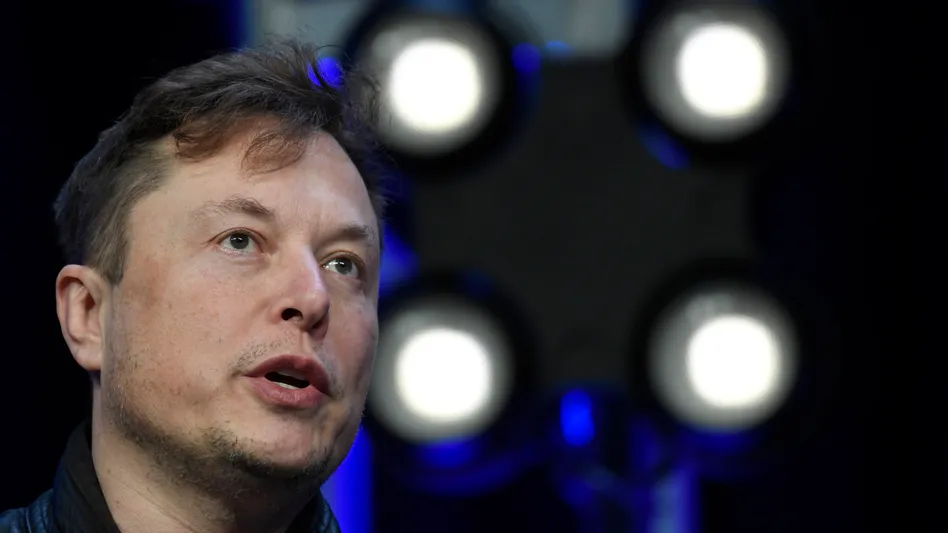 Now it's official: Twitter has filed a lawsuit against Elon Musk. The company is reacting to the Tesla boss's withdrawal from the takeover of the short message service.
Just a few days ago, Elon Musk announced that he would scrap the takeover of Twitter, a $44 billion deal. Now he is faced with legal consequences: Twitter is suing Musk for breach of contract and wants to court him to complete the purchase. This emerges from the relevant documents that were submitted to a court in the US state of Delaware on Tuesday.
Musk's reason for withdrawing from the deal agreed in April was "hypocrisy," Twitter continued. "Musk's behavior simply confirms that he wants to escape from the binding contract he voluntarily signed and that he wants to damage Twitter in the process," the 60-page lawsuit reads. Twitter has suffered irreparable harm as a result of the accused's violations and will continue to suffer irreparable harm.
The step had already been announced: In a letter published on Monday, Twitter's lawyers stated that, contrary to Musk's claims, the company had not violated the acquisition agreement. Musk, on the other hand, knowingly and intentionally violated the agreement with his withdrawal. From the company's point of view, his termination of the deal was "invalid and unlawful".
How Musk justified his withdrawal
Musk announced on Friday that he was withdrawing from the agreement to buy Twitter. To justify this, he referred to his previously unsubstantiated claims that Twitter had significantly more fake accounts than the company's estimate of less than five percent. His lawyers argued, among other things, that Twitter failed to fulfill its contractual obligation to provide Musk with the necessary data access to verify the numbers.
The Delaware court will now have to decide whether or not Musk can withdraw from the agreement. Experts consider Twitter's legal position to be strong but do not rule out that the company could agree to a lower takeover price in renegotiations.
Related Articles
Tesla Announces Preliminary Data For The Second Quarter Of 2022 ~ A Decrease From The Previous Period, But The Number Of Vehicles Delivered Increased By 26% Year-on-year
Comment
Back to NEWS.