Twitter Takeover: Musk Opposes The Expedited Trial
Jul 17,2022 | Chloe Lacour
After Musk declared the Twitter takeover a failure, Twitter demanded an accelerated process – but Musk sees no reason to rush.
Elon Musk is filing a motion against the takeover process demanded by Twitter. His lawyers asked the court to deny Twitter's "unjustified request to expedite the process." The reports that there is no need to solve this momentous consideration in a breakneck schedule.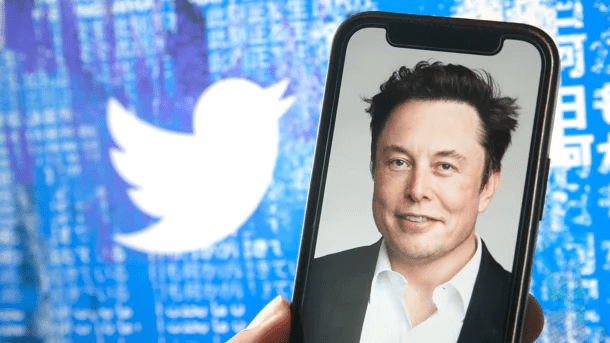 The analysis is extremely time-consuming
Elon Musk recently declared the Twitter takeover over. Four days later, Twitter demanded the completion of the takeover by an order from the responsible court – in an accelerated process. According to Twitter, the process should begin in mid-September to "protect Twitter and its shareholders from market risk and financial damage."
Musk's attorneys said in the Delaware motion that "the core dispute over fake and spam accounts is fundamental to the value of Twitter." The analysis of the problem is extremely time-consuming and requires expert knowledge. Musk, therefore, asked for a negotiation date after February 13 next year – the debt financing required for the takeover is valid until April 25, 2023, so there is no need to rush.
Musk is ignored as the second largest shareholder
Twitter claims that it did everything in its power to provide Elon Musk with all the information regarding fake and spam accounts. According to the short message service, it is also part of his plan to devalue the company with corresponding tweets and to push the price down.
Musk's lawyers criticized the fact that Twitter itself depreciated the company's value through its actions, ignoring Musk as the second-largest shareholder - with a far larger economic stake than the entire Twitter board.
Related Articles
Elon Musk Reveals His Two Best Tips For Good Sleep - What Do The Experts Say?
Comment
Back to NEWS.