Wall Street Jokes That Tesla Faces A Whack-a-mole Problem: Difficulties One After Another
Jul 06,2022 | Chloe Lacour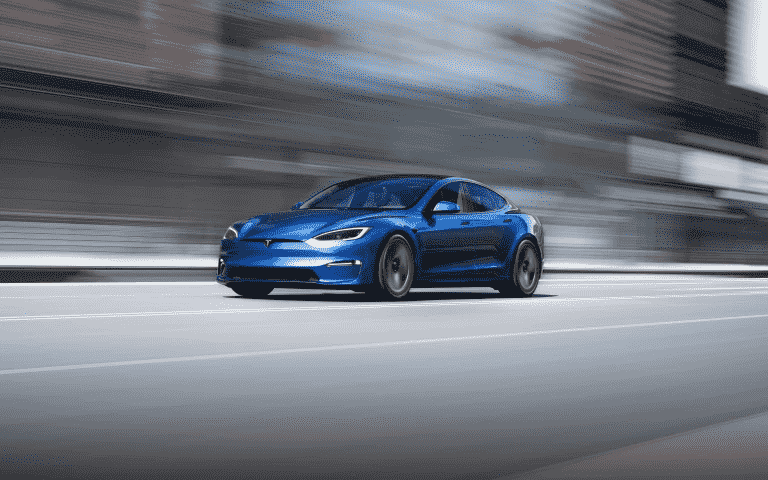 Electric car maker Tesla's second-quarter deliveries of new cars fell for the first time in two years, with Wall Street analysts teasing that this may be because the company was caught in a "whack-a-mole" dilemma. Affected by factors such as the epidemic, supply chain disruption, and soaring costs, Tesla reported that it delivered a total of 254,695 new vehicles in the second quarter, down nearly 18% from the first quarter.
In addition, frequent problems at Tesla's new factories in Texas, USA, and Berlin, Germany have also affected production. Analysts warned that the issues could hit Tesla's second-quarter profit.

"Tesla's luster has dimmed again as the latest quarter's deliveries fell short of expectations, keeping the company ahead in electric vehicles," said Susannah Streeter, an analyst at financial services firm Hargreaves Lansdown. Quite a setback in terms of status ambitions. Tesla is in a whack-a-mole situation where as soon as one problem is solved, another problem pops up."
JPMorgan analysts said Tesla's production and financial results could be affected by problems at the company's new factories in Texas and Berlin. They cut their 12-month price target on Tesla stock by $10 to $385. Tesla CEO Elon Musk recently confirmed that the two factories have lost billions of dollars and become "money-burning machines."
Street warned that the tightening cost of living around the world could have a knock-on effect on future car demand due to rising inflation. However, other analysts expect a recovery by the end of the year.
Garrett Nelson, the senior equity analyst at CFRA Research, said the new factories in Texas and Berlin could continue to weigh on Tesla's results until higher utilization rates are reached, but expected the next Production will rebound strongly from half a year onwards.
Tesla shares closed up 2.55% on Tuesday, benefiting from a rebound in growth stocks. But the stock has lost about a third of its value so far this year.
Related Articles
BYD Beats Tesla To Become The World's Largest Electric Car Maker
Comment
Back to NEWS.