White Teslas are over: many new colors are now available on the Model 3 and Model Y
Oct 12,2023
If wrapping is already common among Tesla customers who wish to change the color of their car, it is now offered directly in the brand's official shop.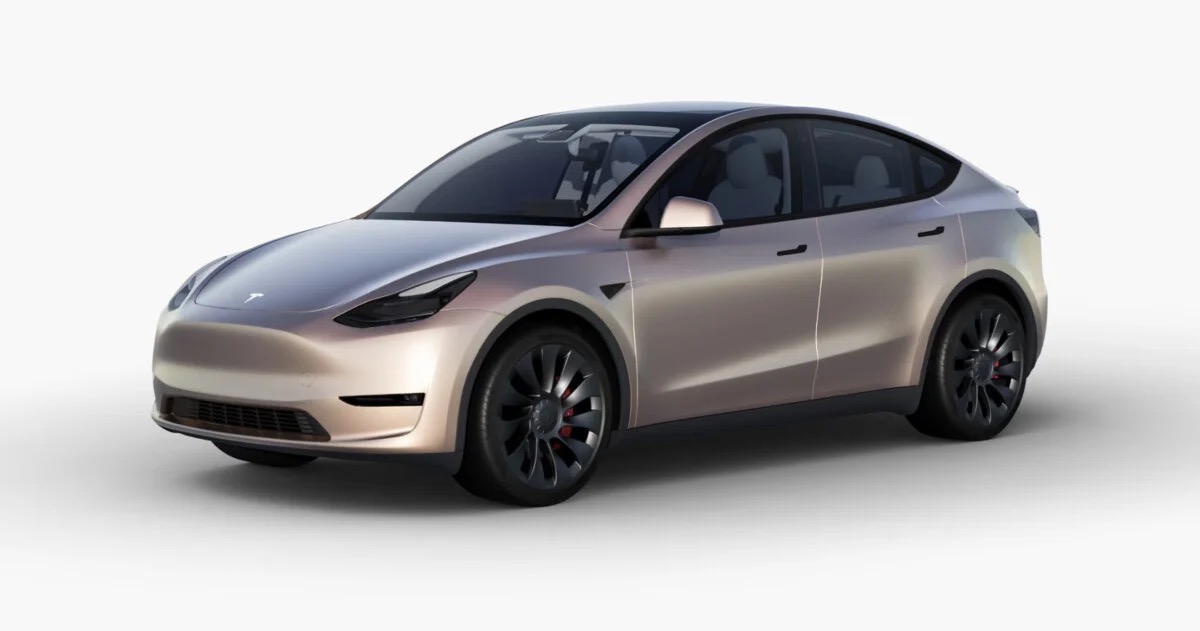 Are you tired of seeing white Teslas on the roads? Already recently, you must have noticed that there were more and more black ones too. Logically, this last shade recently joined the first in the colors offered as standard. At least on the Model Y.
Regardless of the Tesla model, the configurator only offers five body colors. Which many customers appreciate, as they don't have to spend hours in the intricacies of the configurator. But, what many others deplore, encouraging them to offer themselves the colors of their choice through covering , a colored film (or transparent to protect the bodywork) placed on the bodywork.
And, now even Tesla offers no less than 7 new body colors via its online store thanks to the covering for the Model 3 and Model Y. Yes, but at what price !
Up to 8000 dollars!
Take a quick look at Tesla's online configurator and you will see that to benefit from the Ultramarine Blue metallic paint you will have to pay 1600 euros for the Model Y (1300 euros for the new Model 3). Depending on the model, for the different shades of red (Ultra or Midnight Cherry Red) or gray (Stealth or Quicksilver ), you will have to add between 2000 and 3200 euros. That's for painting.
And the covering then? Count between 7500 and 8000 dollars! That is, at the current exchange rate, between 7,000 and 7,500 euros. The new color is (very) expensive!
Here are the new colors offered by Tesla:
Glacier Blue
Forest Green
Satin Rose Gold (pink)
Brief Gray (gray)
Satin Ceramic White
Satin Stealth Black (matte black)
Crimson Red
Note that a transparent covering (satin or glossy) to protect your bodywork is also offered at a price of 5,000 dollars, approximately 4,700 euros.
An already common and much cheaper practice
So why is the proposed covering so expensive? Because it is a self-healing urethane film. It is therefore more of a real protective film, thicker, than a simple classic vinyl covering. However, it is much cheaper here.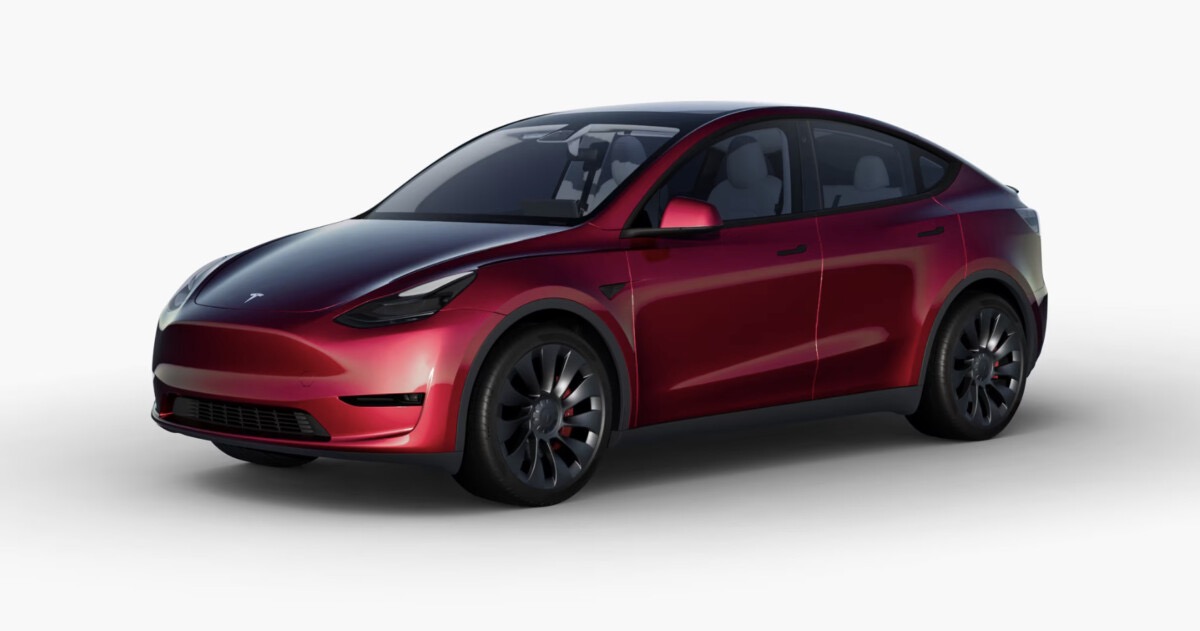 If you have an interest in Tesla, you may have observed vehicles in non-standard colors on the roads, colors that are not officially offered by the brand. Although these visions may be sporadic, color customization is a fairly common practice. In particular, the cost of cosmetic modification for a Model 3 or Model Y generally ranges from 2,500 to 4,000 euros in our region, depending on the color and certain finishing details.
This price range roughly matches that of the color option during purchase setup, with the added benefit of color choices! In China, covering – or customizing the color of the body – is a very widespread practice, largely thanks to its extremely affordable costs, approximately 500 euros.
For the moment, these seven new colors of Model Y and Model 3 via coverings are only available in the Tesla stores in the United States. We hope to see them come to us one day. And, above all, at a much lower price!
Comment