Why Musk Sold Billions Of Dollars Worth Of Stocks
Aug 11,2022 | Chloe Lacour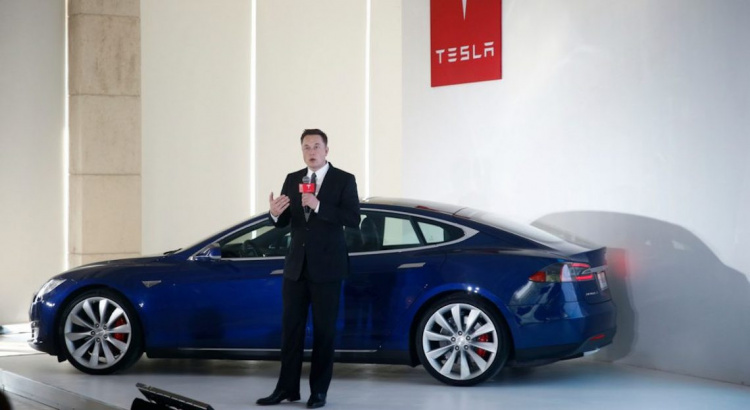 Elon Musk parted with nearly 7.9 million shares of Tesla, for $7 billion, between August 5 and August 9. This is to prepare for a possible forced takeover of Twitter.
Elon Musk tries to take shelter. The billionaire has decided to sell seven billion dollars worth of shares in the Tesla automotive group. About 7.9 million shares were traded between August 5 and August 9. This is indicated by a document published Tuesday on the website of the SEC, the American stock market policeman.
A sale that is explained in an astonishing way. It is indeed linked to the… takeover of Twitter! Earlier in the year, Elon Musk wanted to take full control of the social network. An attempt was aborted by the billionaire. Except that since then, the managers of Twitter want to go to the end of the procedure.
A legal fight is therefore announced between the two parties. Until then, Elon Musk is getting ready. On Twitter, he explained that this sale was planned in order to "avoid an emergency sale of Tesla securities". This in case he is forced to buy Twitter and some of his financial partners do not follow him. Would the South African doubt his chances of victory?
Elon Musk has already sold Tesla shares for the Twitter takeover
This sale is similar to the one that took place at the end of April. The boss of Tesla then sold $ 8.5 billion in shares of the automotive group. Except that at the time, he was preparing the voluntary acquisition of the social network. And not the hypothesis of the loss of a lawsuit, forcing him to buy the latter against his will...
Recall that during the same month of April, Elon Musk had signed an agreement of no less than 44 billion dollars to become the owner of Twitter. He then broke it unilaterally at the beginning of July. Because of the platform's alleged lies, about fake accounts. But also an alleged "fraud", by increasing the number of monetizable accounts. The trial will take place next October.
Related Articles
Luhut Says Tesla Signed Contract To Buy Indonesian Nickel Worth IDR 74.5 Trillion
Comment
Back to NEWS.