Worldwide first solar "cities" from the Tesla Schmiede
Sep 24,2022 | Tesmag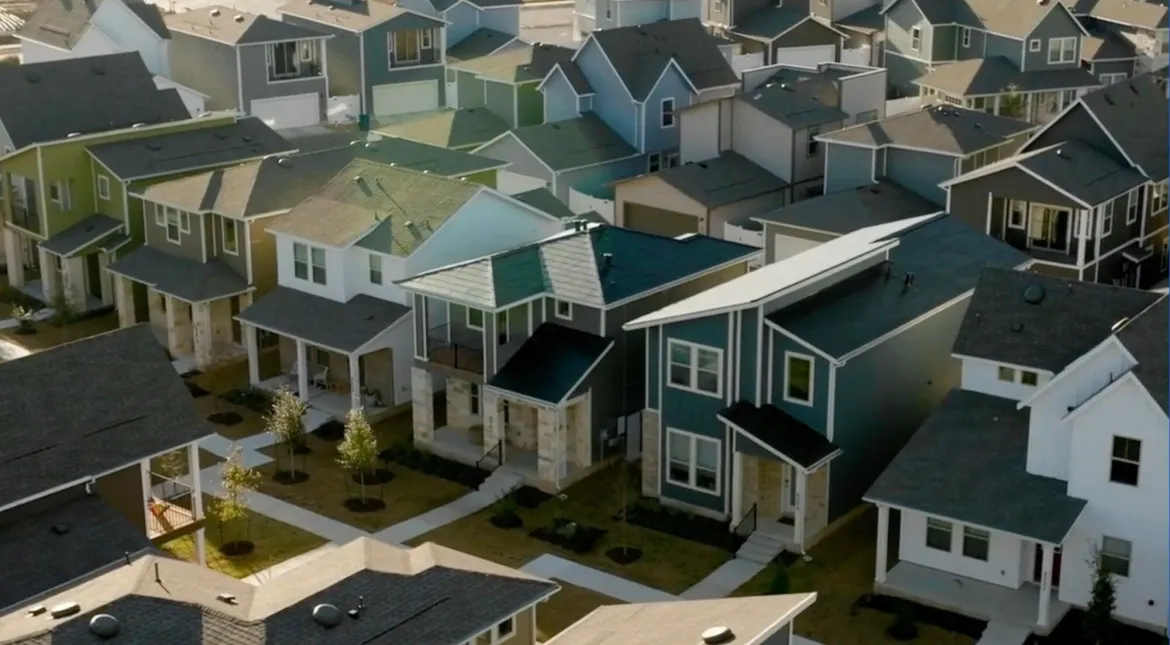 The world's first Tesla solar neighborhood becomes reality in Austin, where Tesla solar roofs and Powerwall are set up in a brand new settlement.
12,000 houses in a settlement.
Including energy storage.
All have Innovative Tesla Solar Panels.
Last year Tesla signed a groundbreaking contract for the use of solar roofs and Powerwalls on a large scale "in a new community in Austin, Texas. The project is carried out in collaboration with Brookfield Asset Management and Dacra, which Tesla solar roofs and Powerwalls offer as packages on brand new houses in a new project with 12,000 houses called Easton Park.
It is an important project for Tesla, in which the company can enter the new housing market with solar systems and energy storage.
The project has been running for a year, but we haven't heard much about it yet. Now our sources confirm that Tesla is driving things in Easton Park by concentrating the teams for the installation of solar roofs on the new house projects.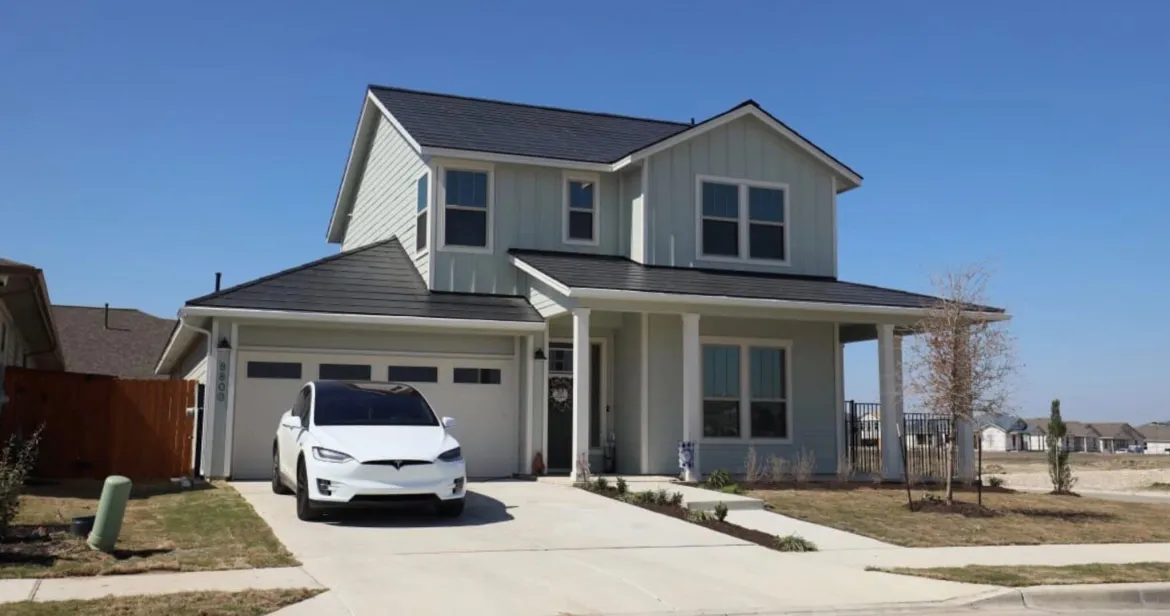 In the last quarter, we reported that Tesla stopped planning new solar roof projects because the product was still far behind the schedule.
Now sources that are familiar with the matter have confirmed that Tesla begins again for the fourth quarter with the planning of new solar roof installations, with the focus on new houses, such as those in Easton Park. Further information is also available on the German side at
Related Articles
BZ3: Can the future Toyota electric sedan really compete with the Tesla Model 3?
Comment
Back to NEWS.