A Tesla is better than a Livret A
Jun 06,2022 | Chloe Lacour
In 8 months, the final bonus price included for the customer of an entry-level Model 3 will have increased by more than 30%, which is rather good news for customers who cracked before this price waltz. What savings product offers such a return?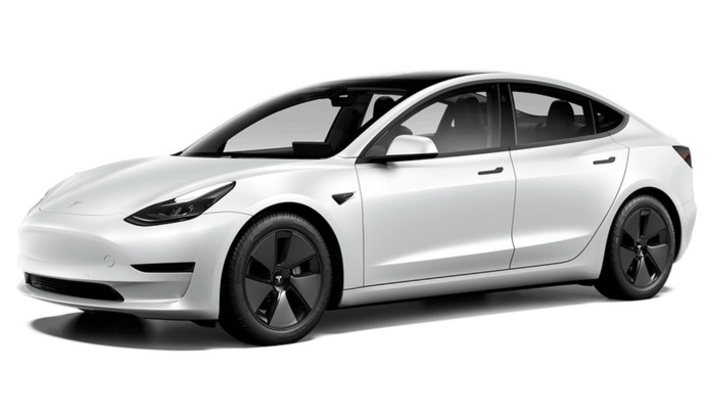 There's been a lot of talks lately about Tesla prices, which tend to increase outrageously as customer demand increases.
Tesla has indeed sold 33,904 copies of the Model 3 in Europe over the first four months of the year, and 27,913 of the Model Y SUV.
By way of comparison, BMW registered less than 30,000 3 Series over the same period, while the iX3, its "zero-emission" SUV, attracted less than 6,000 motorists.
We, therefore, go from simple to (almost) double in terms of cumulative volumes between the newcomer and a historic premium champion manufacturer. Under these conditions, we understand that Tesla indulges in increasing the prices of its cars at a rate that escapes established usage.
Thus, between autumn 2021 and today, the price of the Model 3 Propulsion has increased by 16.4% excluding bonuses, going from 43,800 to 50,990 €.
And if we take into account the purchase aid this model benefits from (by crossing the €45,000 mark, the car has lost the maximum bonus: from €6,000, this has fallen to €2,000 ), the price will have risen from €37,800 to €48,990, i.e. for the customer an increase of more than 30% in just over 6 months!
The other models follow a comparable trajectory, although a little less spectacular. The Model 3 Long Range will have gone from 55,990 to 59,990 € in the same period of time, a figure which reflects an increase of 7.1%.
And the Model Y, whose prices started at €59,990 excluding the €2,000 bonus, now trades for €62,990. The increase, therefore, amounts to 5% excluding bonuses, and 8.6% if the purchase aid is taken into account.
This means that the cars in question have increased in value over the period, which NEVER happens in the automobile industry, and in any case not at such a rate.
This also explains why recently used Teslas are often displayed at prices higher than their purchase value, making these cars one of the best investments of the moment. For the record, the yield on Livret A was raised to 1% in February.
Related Articles
How Many Tesla Crashes Have There Been?
Comment
Back to REVIEWS.