Can I Take My Tesla Wall Charger When I Move? Wall Charger When I Move?
Apr 20,2022 | Chloe Lacour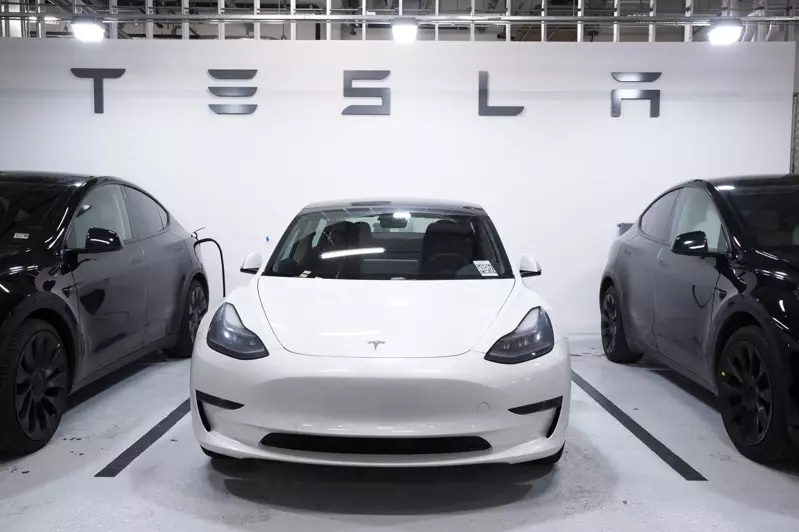 What you are calling a wall charger is not actually a charger, that circuitry is inside your Tesla. The wall device where the charge cord is attached is called an EVSE (Electric Vehicle Support Equipment) and its purpose is to establish the connection to that onboard charger that will be safe and correct for your Tesla before any current is allowed to flow into the car. That means no high voltage is present at the connector you plug into the Tesla until all conditions are proper.
If it is your own property, of course, you can take it with you, just as you might take any other appliance you purchased and added to the place where you were living. You will need it to be uninstalled and re-installed by a qualified electrician if that is legally required where you live.
Some Tesla owners, like myself, just use the portable EVSE that Tesla provided with our cars. We plug it into an outlet for 220VAC installed where we park our cars at night. I need to remember to take it along with me for visits to distant relatives with outlets they will let me use if I am not going to just rely on the Supercharger network for that trip.
Related Articles
Can You Supercharge A Tesla To 100?
Tags:
tesla model s accessories
tesla model 3 accessories
tesla model x accessories
tesla model y accessories
Comment
Back to REVIEWS.