Is Tesla overvalued?
Apr 21,2022 | Chloe Lacour
BMW's market cap is US$52bn. It made around US$8bn profit on revenues of US$112bn. It sells 2.5m vehicles a year.
Tesla's market cap has doubled in the last 12 months to US$59bn, so it's now more than BMW's. It's making losses of around US$2bn on revenues of around US$10bn. It will struggle to sell 150k cars in 2017.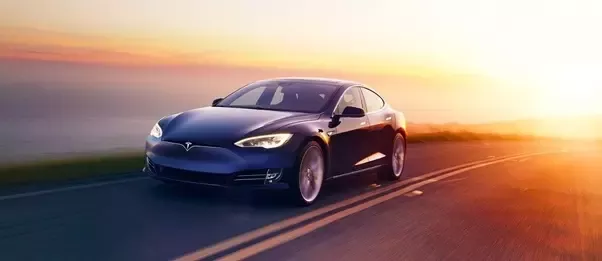 BMW's profit is almost as much as Tesla's loss-making revenues.
So why on earth is Tesla's market cap more than BMW's?
Tesla was a first-mover into luxury and mid-priced electric cars.
But almost every car manufacturer has plans to produce electric cars across their range. Soon, Tesla will have no ace cards here.
Tesla is going to be a leader in self-driving cars.
But they won't. They are literally years behind Google's Waymo.
Tesla has a strong brand.
But that brand doesn't even compare with the likes of BMW, Honda, and Toyota, all of which have established distributor networks around the world. The reality is that most people haven't even heard of Tesla.
Erm, so why is Tesla's market cap more than BMW's?

Tesla has tech entrepreneur Elon Musk at the helm, and that counts for a lot. But the real reason is that Tesla is run like a tech startup and is priced like one too. That is ludicrous because it's a car manufacturer…
Related Articles
Why Is Tesla Considered Innovative? Didn't Electric Cars Already Exist?
Tags:
tesla model s accessories
tesla model 3 accessories
tesla model x accessories
tesla model y accessories
Comment
Back to REVIEWS.