U.S. authorities upgrade Tesla Autopilot safety investigation to 830,000 vehicles
Jun 10,2022 | Chloe Lacour
The U.S. National Highway Traffic Safety Administration (NHTSA) announced on the 9th that it is intensifying its investigation into 830,000 Tesla vehicles of the main electric vehicle (EV) Tesla's driving support system "Auto Pilot".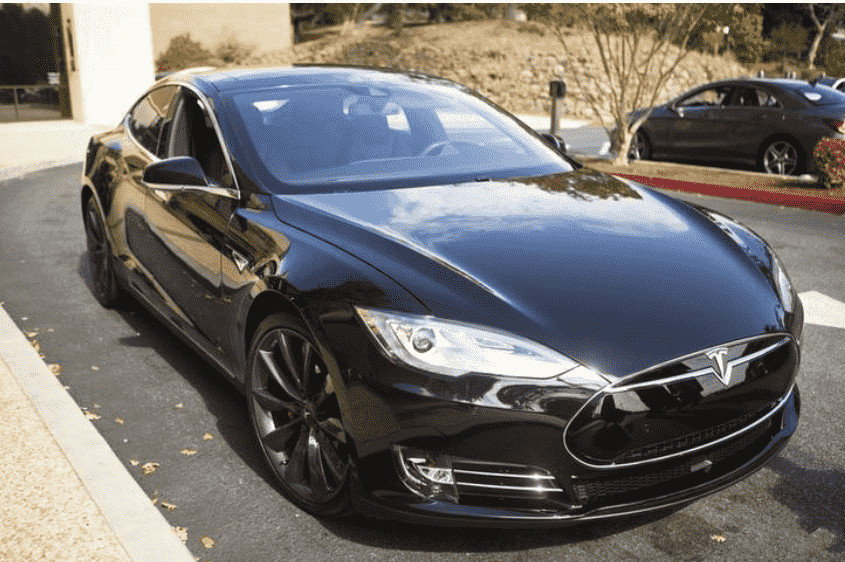 The photo is of a Tesla "Model S". Taken in October 2015
The U.S. National Highway Traffic Safety Administration (NHTSA) on the 9th intensified its investigation of 830,000 Tesla vehicles over the major electric vehicle (EV) Tesla's driving support system "Auto Pilot". Have. An analysis of the new works is said to be underway. Measures for such analysis must be performed in advance when a recall is required.
Last August, NHTSA conducted a preliminary investigation into 765,000 vehicles involved in collisions with stopped emergency vehicles and more than 10 similar incidents. Since then, six more similar incidents have been confirmed.
NHTSA is investigating whether these Tesla vehicles properly ensured driver attention. In most of the accident cases being investigated, drivers insisted on using the feature to get attention, according to the agency. This casts doubt on the effectiveness of the feature.
In 2020, the National Transportation Safety Board (NTSB) criticized Tesla for being "ineffective" in its ability to monitor driver movements following an 18-year-long fatal accident involving self-driving Tesla vehicles. He also noted that NHTSA ignored regulation.
According to NHTSA, the recent investigation is designed to enhance the current analysis of the crash and evaluate other data. He said he was investigating the extent to which Autopilot was impairing driver concentration and exacerbating safety risks from human behavior.
A self-driving Tesla vehicle collided with a stopped emergency vehicle or road construction vehicle, killing one person and injuring seven, according to the National Highway Traffic Safety Administration. In most of the cases investigated, forward collision warning was activated before a collision, while automatic emergency braking was activated in only about half of the crash cases. On average, Autopilot's car controls were released less than a second before the first crash.
According to the NHTSA, 106 self-driving crashes were also investigated, nearly half of which indicated that drivers did not fully respond when emergency driving maneuvers were required.
The agency may have system flaws in the event of an accident, regardless of whether the driver used auto parts correctly, operated them incorrectly, or did not intend to use them by the manufacturer. Tesla acknowledges that Autopilot features may be limited when there are visibility issues such as rain, snow, ice, and general roads that limit the number of vehicles on non-highways, and it is said to be so.
NHTSA also sent questions about driver support features to more than a dozen automakers, including Germany's General Motors (GM), Toyota Motor AG, and Volkswagen (VW).
Related Articles
150 phantom brake complaints per month: Tesla should provide NHTSA with extensive data
Comment
Back to REVIEWS.