Autonomy Of The Tesla Model 3: How Many Kilometers Can You Travel?
Aug 13,2022 | Chloe Lacour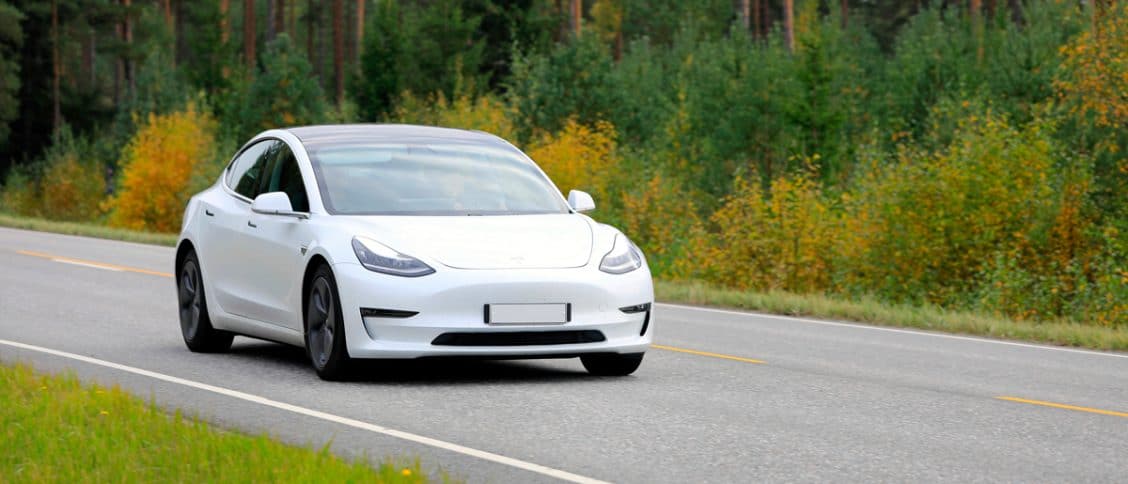 With rising fuel prices, are you thinking of switching to an electric car? If the proliferation of models on the market and the always generous government aid motivate many motorists, they are also looking for a vehicle with sufficient autonomy. And in this context, one immediately thinks of the Tesla Model 3, which in addition to being one of the best-sellers in France and throughout Europe, displays exceptional performance. Want to know more about the American electric sedan before opening your wallet and getting behind the wheel? We take stock of the autonomy of the Tesla Model 3 in this article!
Contents
1. Tesla Model 3: 491 km of autonomy
2. Tesla Model 3 Long Range: up to 602 km
3. Tesla Model 3 Performance: 547 km range
4. The essentials to remember
Tesla Model 3: 491 km of autonomy
If you opt for the basic Tesla Model 3, the rear-wheel-drive one with a single electric motor, you'll get a 57 kWh battery that offers 491 km of range in the WLTP cycle. Car manufacturers are also obliged to respect this protocol to announce the autonomy of one of their electric vehicles. The figure communicated by the brand Elon Musk then corresponds to a mixed-use, in town, on the road, and on the highway, and is intended to be the closest to reality. However, depending on the route taken, the weather conditions, or the type of driving, it is possible that the range of your Model 3 is less or more than 491 km. After several price increases, theTesla's star electric sedan is now displayed at a price of 53,490 euros, which no longer allows you to claim the maximum ecological bonus of 6,000 euros.
Tesla Model 3 Long Range: up to 602 km
If your budget allows it, you can choose the Tesla Model 3 Grande Autonomie, which, as its name suggests, has more autonomy thanks to its 76 kWh battery. Thus, it reaches 602 km in the WLTP cycle. Again, this does not represent reality, as many factors impact the range of an electric car. In addition, this version is also more efficient since 0 to 100 km / h is reached in just 4.4 s and the maximum speed is 233 km / h. Then count 62,490 euros for the Model 3 Grande Autonomie. Enough to take advantage of the ecological bonus of 2,000 euros!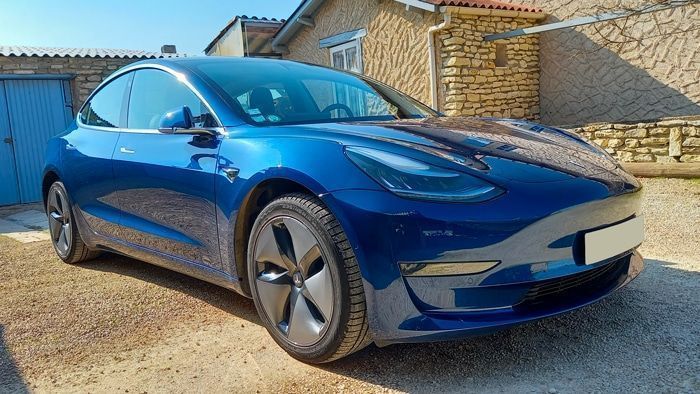 Tesla Model 3 Performance: 547 km of autonomy
Finally, if you are rather looking for an efficient and powerful electric car while having suitable autonomy, how about the Tesla Model 3 Performance? Accessible for 66,490 euros, this version has a Dual Motor all-wheel drive and a 76 kWh lithium-ion battery offering up to 547 km of autonomy. in the WLTP cycle. Enough to ensure long journeys before having to fill up with electricity at a Supercharger network terminal, which also allows fast charging. Although it has the same battery capacity as the Long Autonomy version, this Model is much more efficient since the 0 to 100 km/h is established in 3.3 s and the maximum speed reaches 261 km/h. Autonomy is therefore necessarily impacted but remains very correct, especially for such an electric vehicle.
The main thing to remember
Now that you know more about the autonomy of the Tesla Model 3 and its different versions, which one will you choose? To obtain autonomy even closer to reality, we invite you to discover the autonomy simulator of our colleagues at Automobile Propre. The American electric sedan will then have no more secrets for you and you will be able to make your decision in full knowledge of the facts!
Related Articles
Tesla Model 3 Propulsion: Charging Cost And Range Over A Long Journey Of 850 Km
Car Air Flow Vent Cover For Tesla Model 3 Air Filter 2021-2022
Comment
Back to TESLA MODEL 3.