Founder Introduction
"Tesla Accessories Shop "Founded by Tesmag. He is a Tesla owner, an Internet entrepreneur, a Harley-Davidson motorcycle player, and a racer with a racing license.
In the process of modifying his Model Y, he came into contact with a large number of modified accessories, and learned and accumulated countless modification experiences, thus becoming a professional Tesla "accessories expert".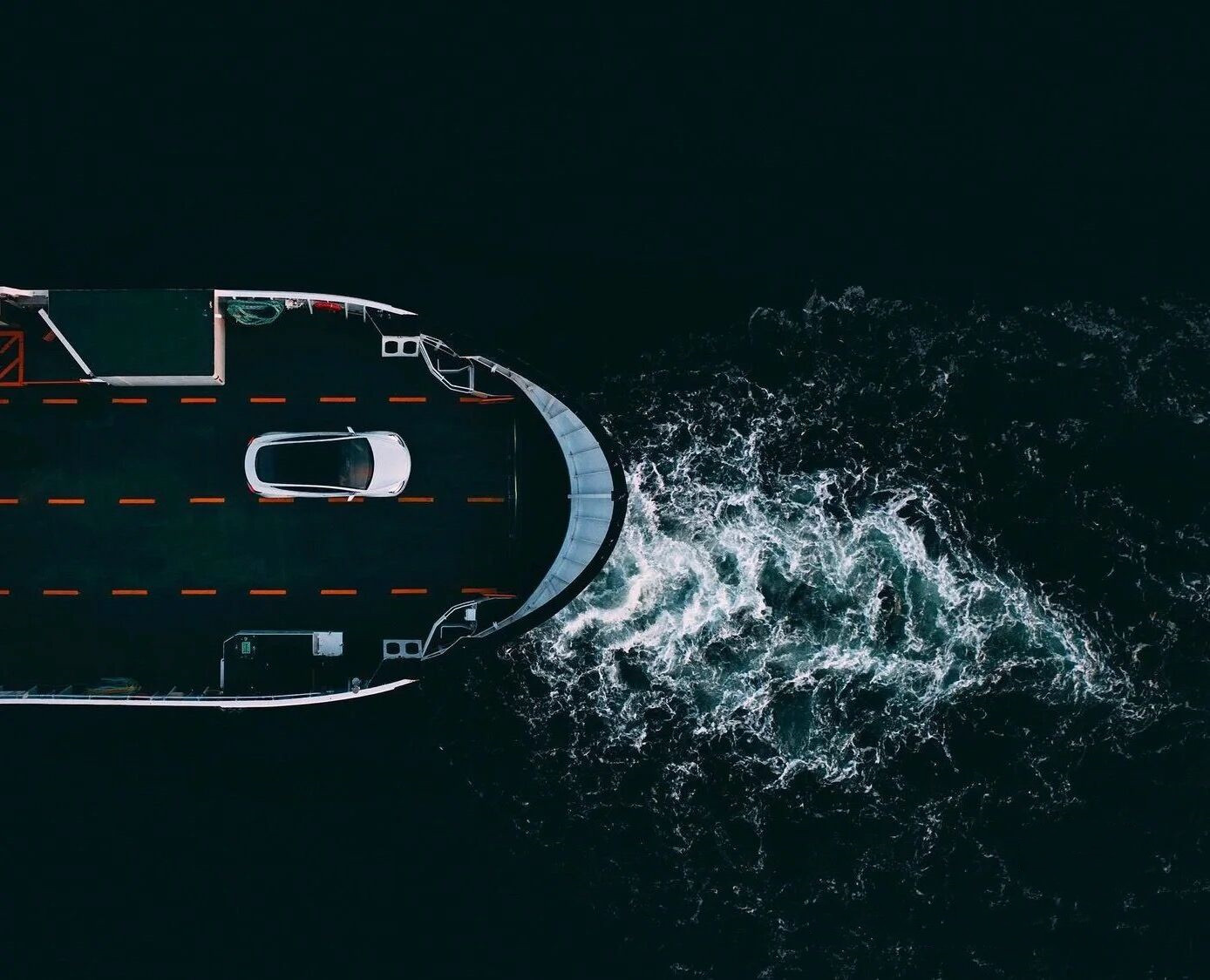 Why do it?
The market is dazzling with decorative accessories and tuning accessories, but there are too few companies that really focus on this field. Therefore, in the initial stage of modifying the Tesla Y, although he bought many different accessories from the market, the effect after the installation was not satisfactory. At the same time, he also found that many Tesla enthusiasts and friends around him also had the same troubles.
Faced with these, Tesmag came up with an idea from an entrepreneurial perspective: to establish an "eBay focusing on Tesla accessories". As an avid Tesla fan and owner, he knew what he wanted; as an excellent product manager and veteran car tuner, he knew what Tesla owners needed. For a long time, he keeps searching, inspecting, and understanding the relevant factories and brands that produce Tesla accessories.
What have we done?
130+ Tesla parts factories and brands are visited
2-3 factories and brands are interviewed per day
36 factories and brand cooperation
Custom production of high-quality accessories for Tesla
Strictly select the source
Tesmag provides a high-quality parts shopping platform for every Tesla owner to ensure consumer rights and product quality.
That what we sell is more than just Tesla aftermarket accessories. They're the key to enjoying your driving fun. They're essential to getting a perfect driving experience. For us, creating good quality, reasonable cost product is as important to us as your Tesla is to you. We are a wholesaler of aftermarket Tesla accessories, our team is able to deliver quality products at a good price because of our dedication to the field and our wholesale business model. We will keep bringing more and more Tesla Model S, Model X, Model 3, and Model Y aftermarket accessories for Tesla owners.
How We Do It

Up to 50% Savings
If you prefer to pay more, you've come to the wrong place. But if you're looking to save without compromising quality over cost, we're glad you've found Tesmag. Our aftermarket Tesla accessories will save you up to 50% off the same product from your local online or offline suppliers.

We Are Professionals
Every person in our team is focusing on this niche Tesla aftermarket accessories market. Their combined customer service skills and laser-sharp focus have helped us create experts in the industry. Send us an email and see for yourself.

Good-Quality Parts
You do not need to pay high to get a premium product, it's that simple. Every product we supply is quality guaranteed. Our Tesla accessories are widely used in the world.
By centralizing all Tesla's high-quality accessories together, it allows all owners to quickly find the various accessories they need in one place, thus avoiding the high shipping costs, time costs, and different quality of buying different accessories from different places. We help every Tesla owner improve their car experience, create a simple, intuitive, and guaranteed shopping experience for users, and open up a comfortable and personalized green "Tesla lifestyle".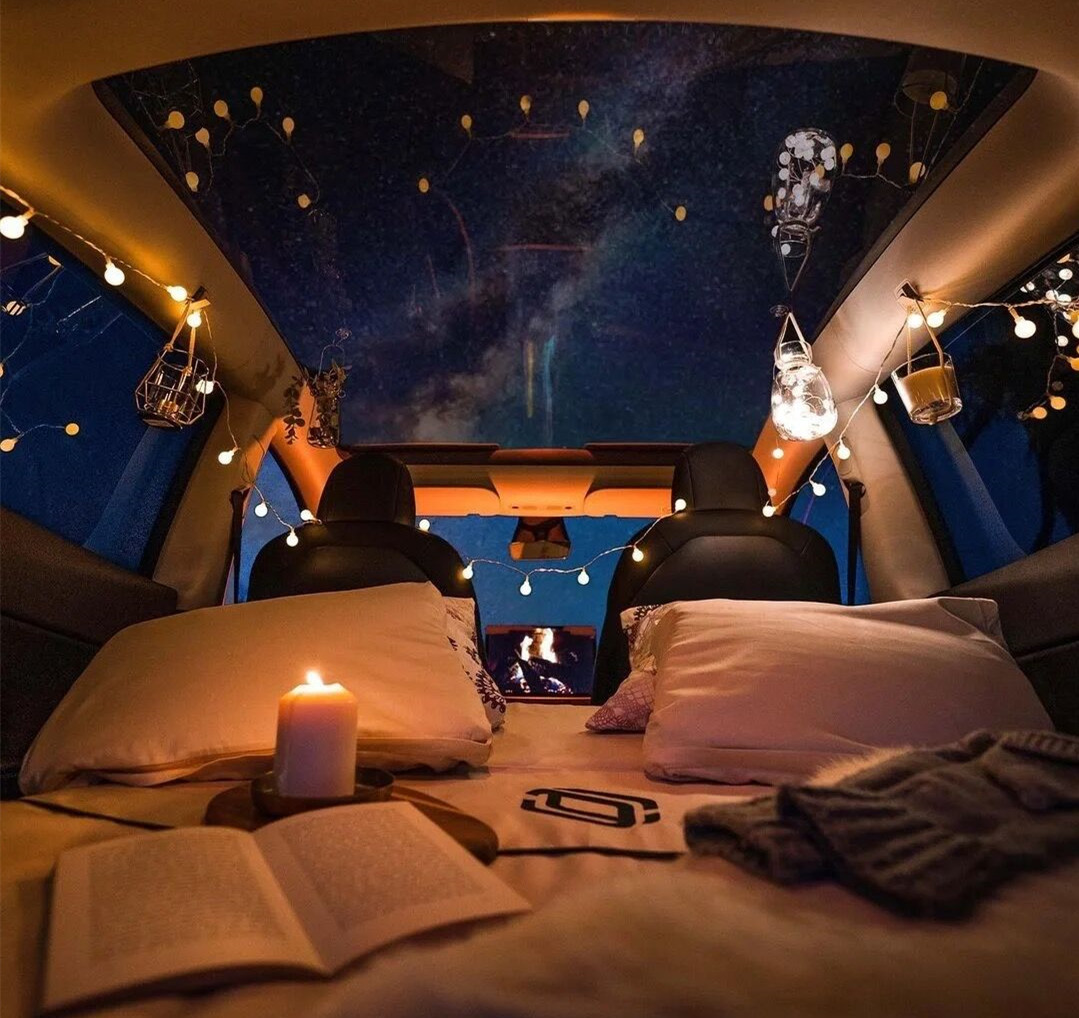 Create A Unique "Tesla Lifestyle"
Whether it is when you just picked up the car and purchased the must-have accessories kit;
or when you turn on Tesla "camp mode" outdoors with your family;
or when you are pursuing a different driving experience and upgrading your car;
Tesmag provides you with continuous inspiration and related products to realize what you want!
Join Hands with Tesla Owners to Realize The Dream of "Creating a Better Life"
Attentively listen to users' voices and keep innovating
Strictly select the source
Provide cooler products to Tesla owners all over the world!
Focusing on creating the ultimate, to be the most professional supplier of Tesla accessories in the world.
Enhancing value with quality, to be the most trusted Tesla accessory platform in the world

We have 24/7 customer service, if you have any questions, please contact us
Email:contact@teslaacessories.com