Are Tesla Cars All Electric?
Aug 09,2022 | Chloe Lacour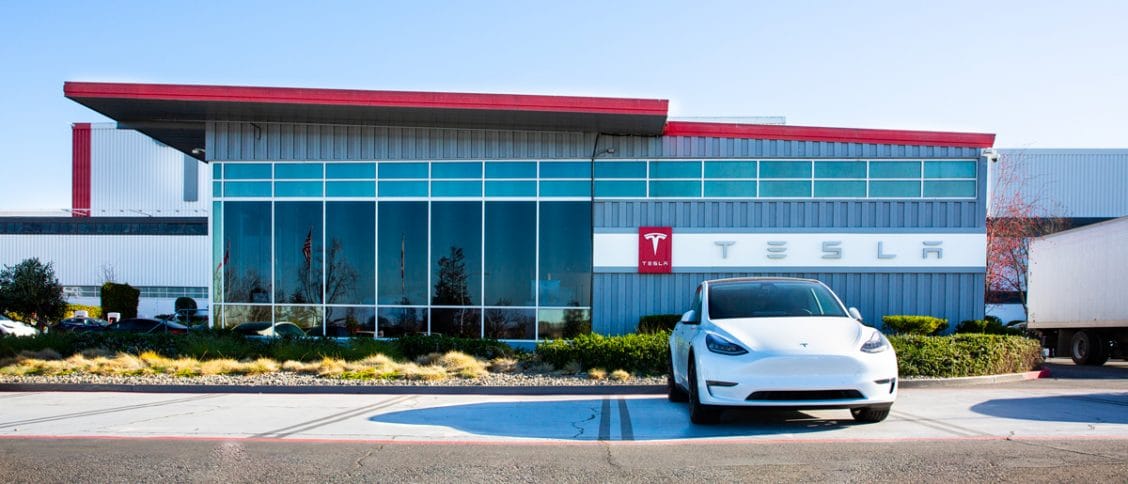 Compared to the majority of car manufacturers, Tesla entered the electric vehicle market very early on with the aim of creating and marketing sports models. Today, the brand is widely established and is at the top of sales in many countries. We previously told you about how Tesla's work, but are they all electric? This is what we will determine in this article by reviewing all the models of the American manufacturer.
Contents
1 From the Tesla Roadster to the Tesla Model Y: 100% electric vehicles
2 What about the next releases?
3 The essentials to remember
From the Tesla Roadster to the Tesla Model Y: 100% electric vehicles
From the beginning of the Tesla adventure in 2003, the objective was clear: to create sports electric cars. A few years later, it's done since under the leadership of Elon Musk, the brand released its very first electric car: the Tesla Roadster. Although it is based on the Lotus Elise, it is indeed an electric vehicle that was already very powerful for its time. For example, its autonomy reached 320 km, that is to say as much, or even more, than certain models currently marketed. While production stopped in 2012, the brand did not forget its objective and then focused on the Model S sedan, Tesla's first production electric car.
As time went on, Elon Musk's brand completed its range of electric vehicles with a high-end SUV, the Model X, but also with a more compact and accessible sedan, the Model 3. Finally, the latest addition to the S3XY range, the Model Y, is a compact SUV and is already performing very well in terms of sales.
What about the next releases?
If Tesla has not planned to market new models in 2022 in order to focus on the S3XY range, the manufacturer is nevertheless working on the next releases :
the Tesla Semi
the Tesla Roadster II
the Tesla Cybertruck
and the Tesla Cybertruck
While pre-orders are already open for certain vehicles, their production should start in 2023, according to Elon Musk's latest announcements. With these models, Tesla continues its progress on the electric market compared to other manufacturers by offering a sports car, a semi-trailer tractor truck, a pick-up, and a quad, all 100% electric.
The main thing to remember
You will understand, whether old or new versions, that all cars marketed by Tesla are electric. The brand has never touched the thermal and rather aims to establish itself on the electric market in the long term against other manufacturers.
Related Articles
Where Are The Batteries In A Tesla Electric Car?
Comment
Back to BLOG.