Tesla Model S Compared To Weilai Et7, Who Is More In Line With The Appetite Of Young Users?
May 25,2022 | Chloe Lacour
To talk about a globally recognized new energy brand, Tesla must be one of the most popular products. Even if it has mixed reviews in China and the United States, it still cannot stop the petty bourgeoisie from having a soft spot for Tesla. I asked a friend who drives a "model S" before, and he said that "Model S is really comfortable in assisted driving, especially unmanned intelligent driving."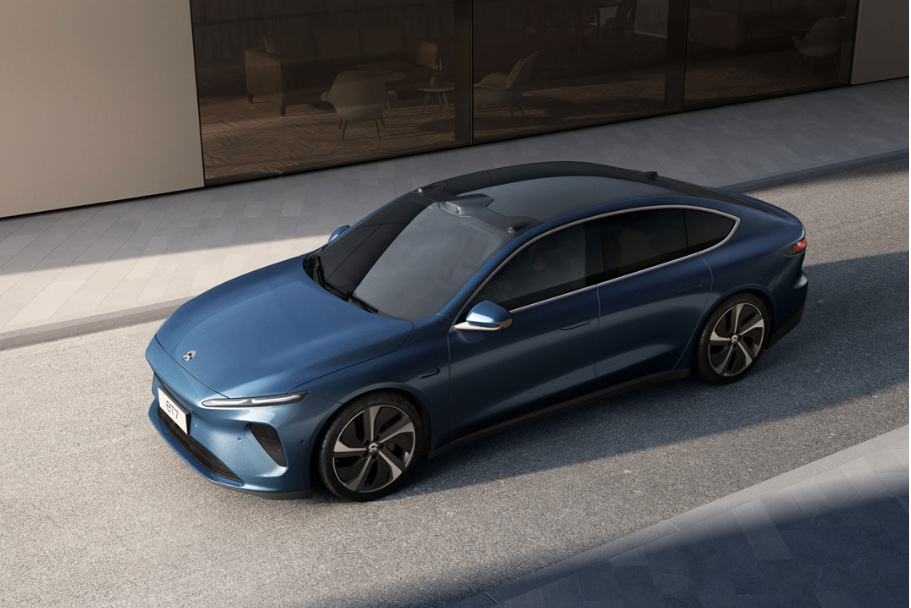 Weilai ET7 (Configuration | Inquiry), its price range from Model S is $66,931.2~$78,584.4 and $134,460~$158,364 respectively. Both are positioned as medium and large sedans, which are the pillar products of Weilai and Tesla. So, what kind of sparks will break out when the two meet? Whose smart effect is more in line with the appetite of young users? Next, we will take you to find out.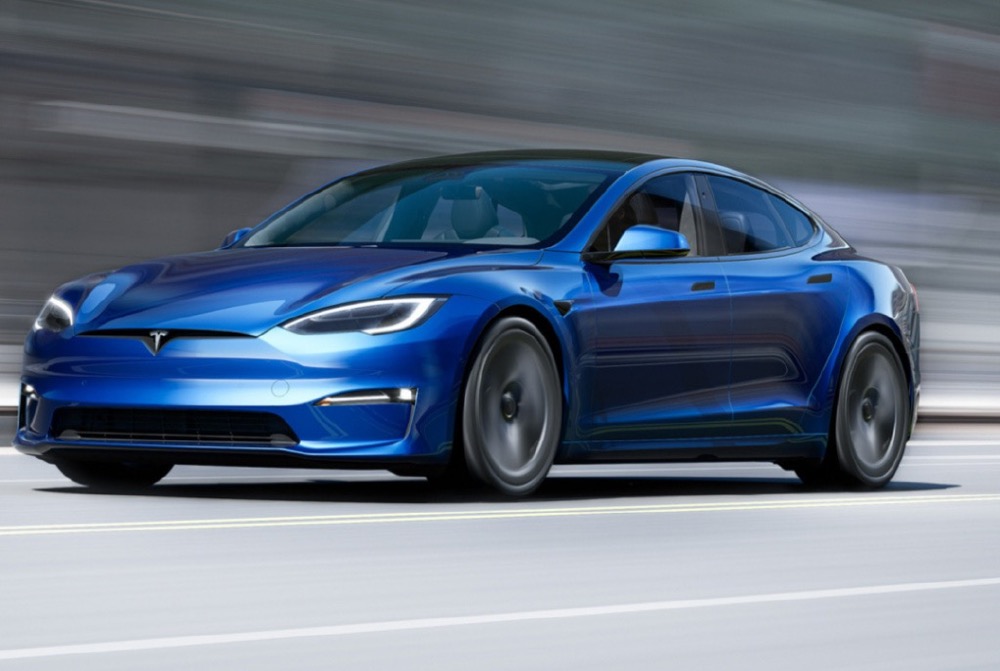 Appearance: NIO ET7 pursues comfort and stability
Model S pays more attention to youth sports
The design of NIO ET7 continues the family concept and is very modern. The split-type headlight group, the closed front face, the split-type headlights inlaid on the two wings, and the blackened through-type lower surround all give people a bright look. Although the layout of the "X"-shaped front face is somewhat inconsistent with the mainstream "flat" concept in the market, the heaviness formed by it is also invaluable in a severely homogenized market.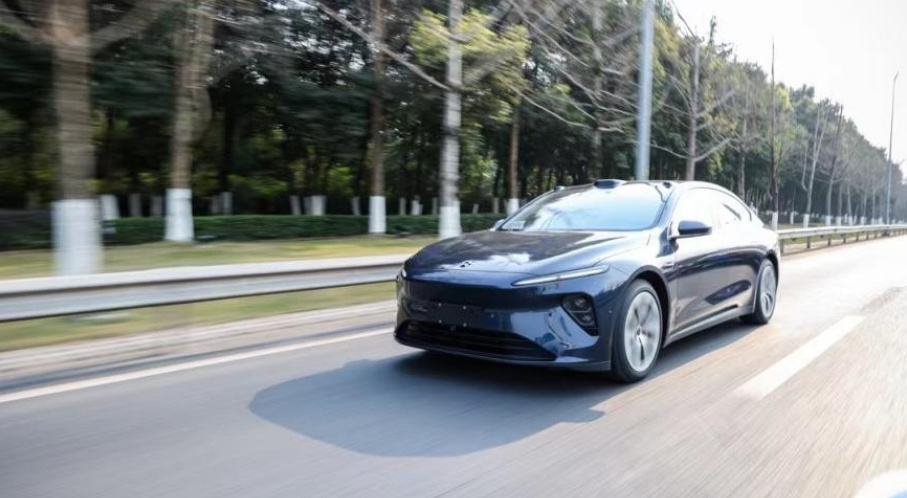 The side body also contains the "three major elements" of new energy: hidden door handles, slip-back roofs, and running through the waistline. With rims with complex geometric structures, it stretches out the slender texture that medium and large sedans should have.
In terms of size, the length, width, and height of the NIO ET7 are 5101/1987/1509 mm respectively, and the wheelbase is 3060 mm. With a length of more than five meters and a wheelbase of more than three meters, the space inside the car has been released to the greatest potential. The soft-wrapped seats and rich seat configuration also allow the new car to easily cope with rich scenes such as short and long distances.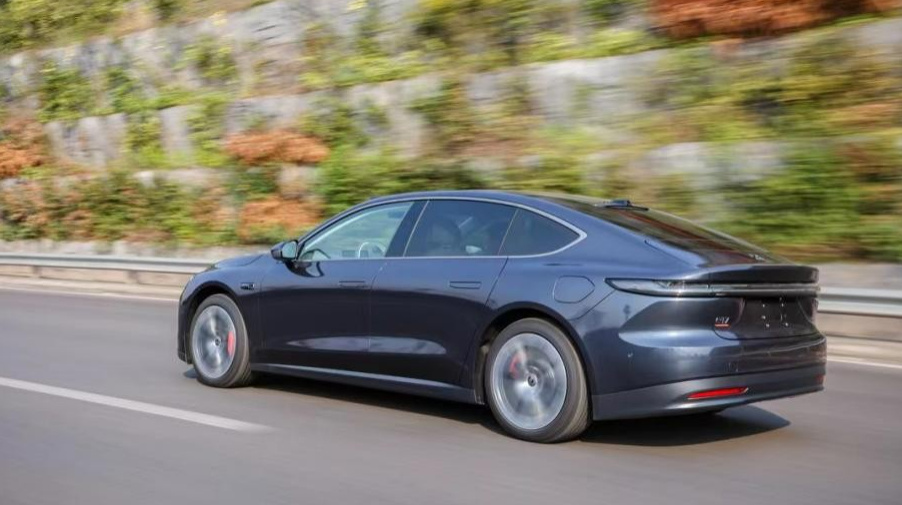 At the rear, NIO ET7 is steady and steady, with a minimalist style, equipped with a blackened taillight group, without too much fancy.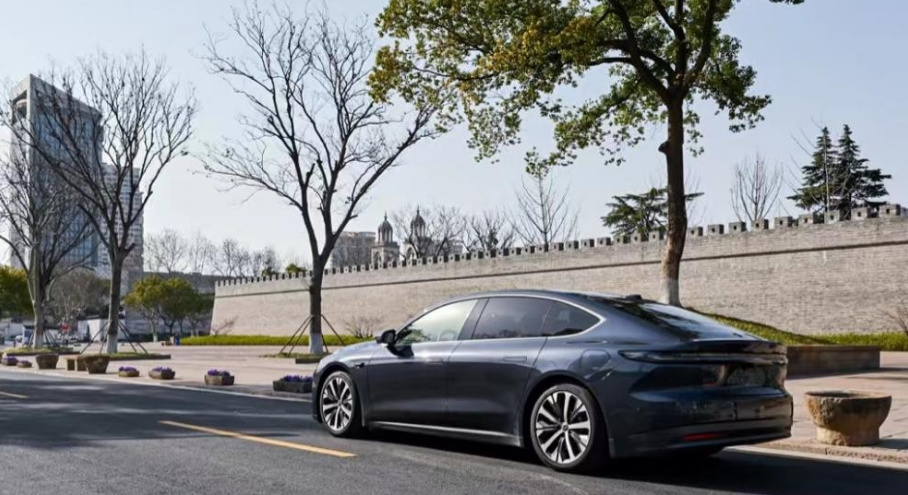 Model S, which has a "frog face", gives people a very sharp visual impression. The obliquely long LED headlights have built-in wrap-around light strips, which give a stunning feeling when lit. Closed front face, blackened through-type lower surround. The same elements, but with different temperaments. Contrary to Weilai ET7, Model S emphasizes "low voltage" and "flatness", which is less calm and more aggressive.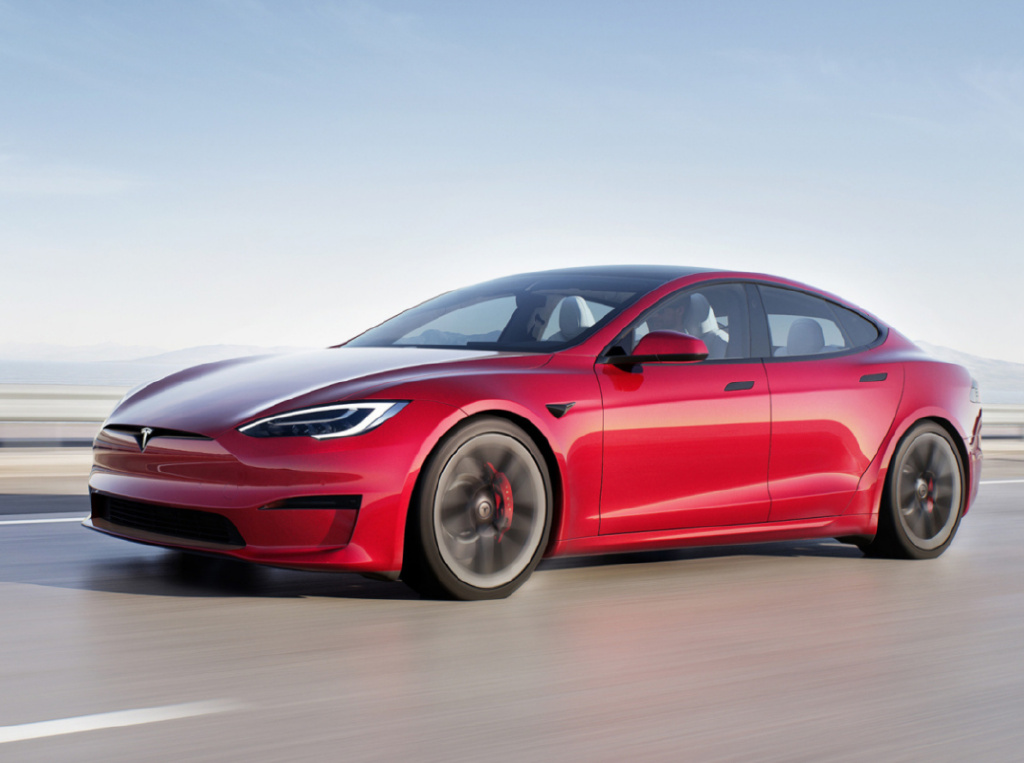 The sideways of the Model S are more streamlined than the NIO ET7. The hidden door handles, hatchback roof, and low-slung front end give people a sense of eagerness to try, which will surely suit the appetite of young people.
In terms of size, the length, width, and height of the Model S are 4979/1964/1445 mm respectively, and the wheelbase is 2960 mm, which is slightly inferior to the Weilai ET7 in terms of size. Compared with the Weilai ET7, which is equipped with heating, ventilation, and massage functions in the front and rear, the Model S has only heating in the rear, and the comfort is slightly inferior.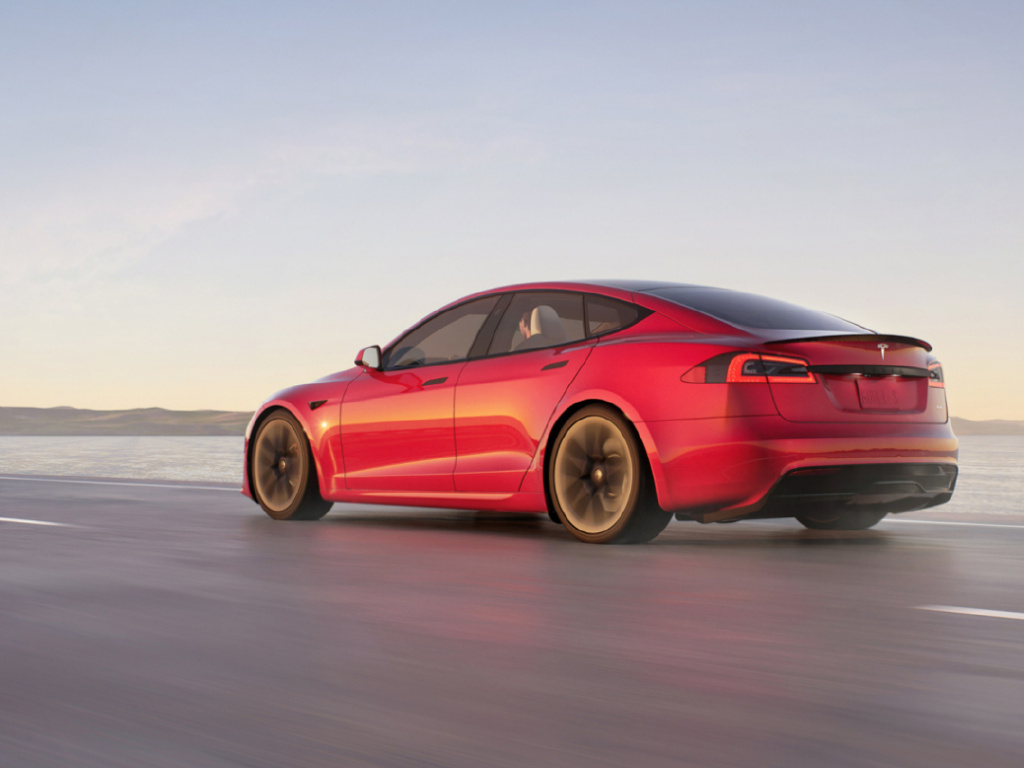 At the rear, Tesla has innovatively adopted a two-color matrix taillight design and incorporated a lot of blackened elements into the details, which is a lot more sporty than the Weilai ET7.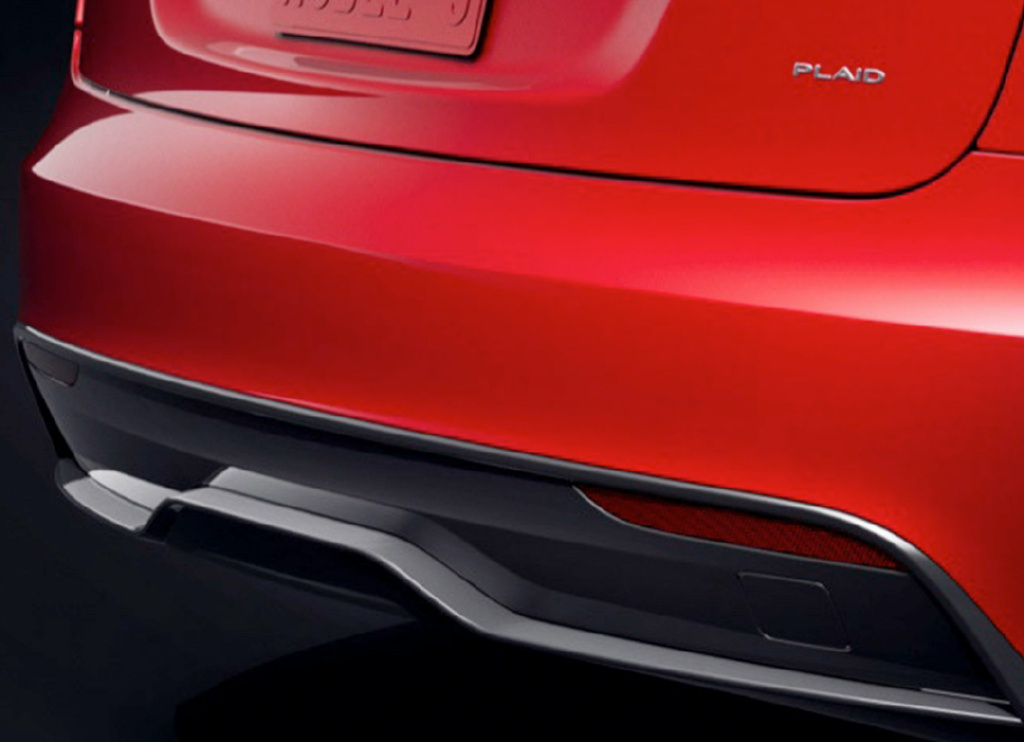 In-vehicle intelligence: NIO ET7 focuses on safety
Model S combines gaming and driving
The NIO ET7 adopts a 12.8-inch AMOLED touch screen system + 10.2-inch digital instrument panel, with the "clean" style of the car, with a strong sense of the future of technology.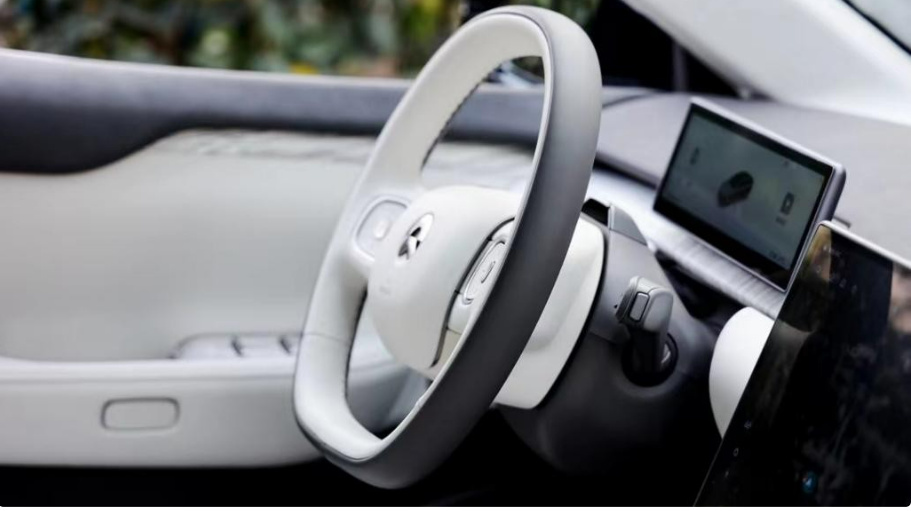 As a Chinese car with early configuration, Weilai is still quite competitive in Zhilian service. Relying on Qualcomm's third-generation car cockpit platform, it can easily implement a rich package of active safety configurations such as an automatic parking assist system, parallel assist, 360-degree panoramic images, and full-speed adaptive cruise. In addition, NIO has developed full-stack autonomous driving capabilities, using physical accessories such as five-millimeter-wave radar, 12 ultrasonic sensors, two high-precision positioning units, and 11.8-megapixel high-resolution cameras, allowing the future ET7 to be analyzed faster The surrounding road conditions, and timely intervention.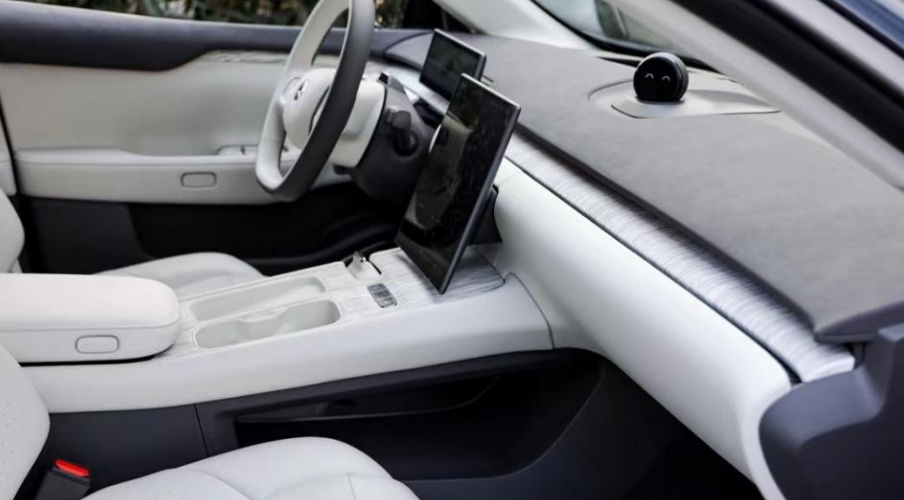 Model S, its interior can be called a "game cockpit". The 17-inch central control LCD screen is very technological in appearance only. First of all, its active safety configuration basically includes all the common functions in the market, such as front parking radar, lane-keeping assist system, active noise reduction, and line merging assistance. However, compared with the Weilai ET7, there is still a big gap. Not only does it have no reversing side warning, fatigue driving reminder, etc., but it only has reversing images.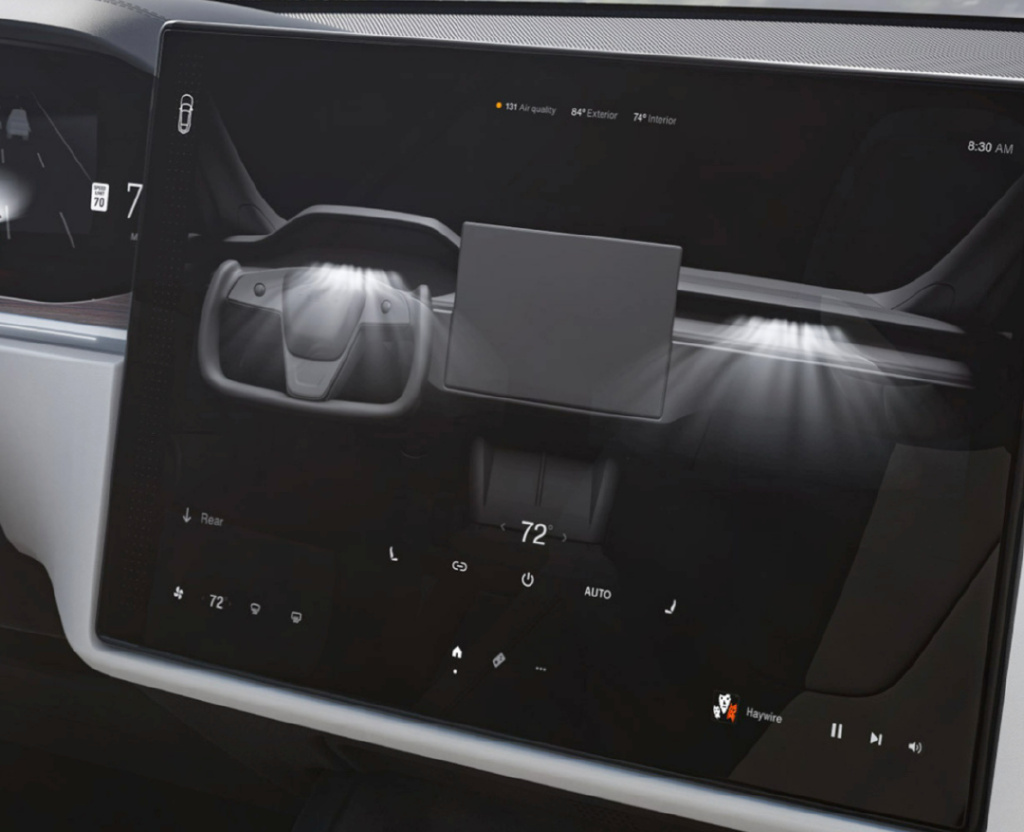 The most exciting thing for boys is definitely the brand-new MCU computer inside it, which turns the car into a game console in seconds and can face all the 3A-level masterpieces on the market with a silky level. The 22-speaker sound system really is a "moving game room".
Uncle Che
From the performance, it can be seen that the two models are super-class pure electric models. Not only the appearance and space are online, but also the configuration is T1 standard in the industry. . Among them, NIO ET7 is more comfortable and stable. It does not have the passion of young people, but it can satisfy the most essential element of medium and large sedans - comfort. The Tesla Model S (Configuration | Inquiry) can be said to be designed for young people, with game modes, sports appearance, and rich configurations, allowing driving and entertainment to go hand in hand.
Comment
Back to BLOG.