Ford Batteries: Nickel-free Battery Option For Electric Cars
Jul 22,2022 | Chloe Lacour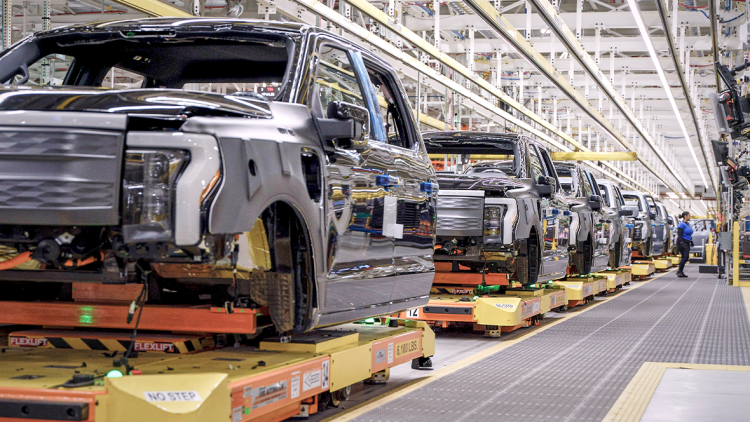 At Ford, customers could in the future have the choice between two cell chemistry families for electric car batteries. Wallet and patience would benefit.
The range of batteries for e-cars is becoming more diverse: Ford now wants to use storage with lithium iron phosphate chemistry (LFP) in parallel with nickel-based batteries. The alternative technology will initially be used in the Mustang Mach-E SUV and the F-150 Lightning pick-up, each for the North American market. The car company wants to reduce delivery times and manufacturing costs. The prismatic LFP cells in cell-to-pack technology come from the Chinese manufacturer CATL.
Tesla and Mercedes are currently or will be using LFP batteries for some models. Among other things, they do not require nickel, which is scarce and expensive. Even the controversial cobalt is not necessary. In addition to the production costs, this could also benefit the availability of batteries. For customers, this should ultimately mean cheaper vehicles that can be delivered more quickly.
In terms of energy density, LFP technology has disadvantages compared to nickel-based batteries, but these can be partially offset by a more compact design. Due to its lower costs, LFP technology is currently considered to be particularly interesting for volume vehicles below the technical high-end class.
Related Articles
Records In The Second Half Of The Year: Tesla Boss Musk Sees Production Increasing To 40,000 Cars Per Week
Comment
Back to NEWS.