In July, Tesla Only Delivered Four Model 3
Aug 03,2022 | Chloe Lacour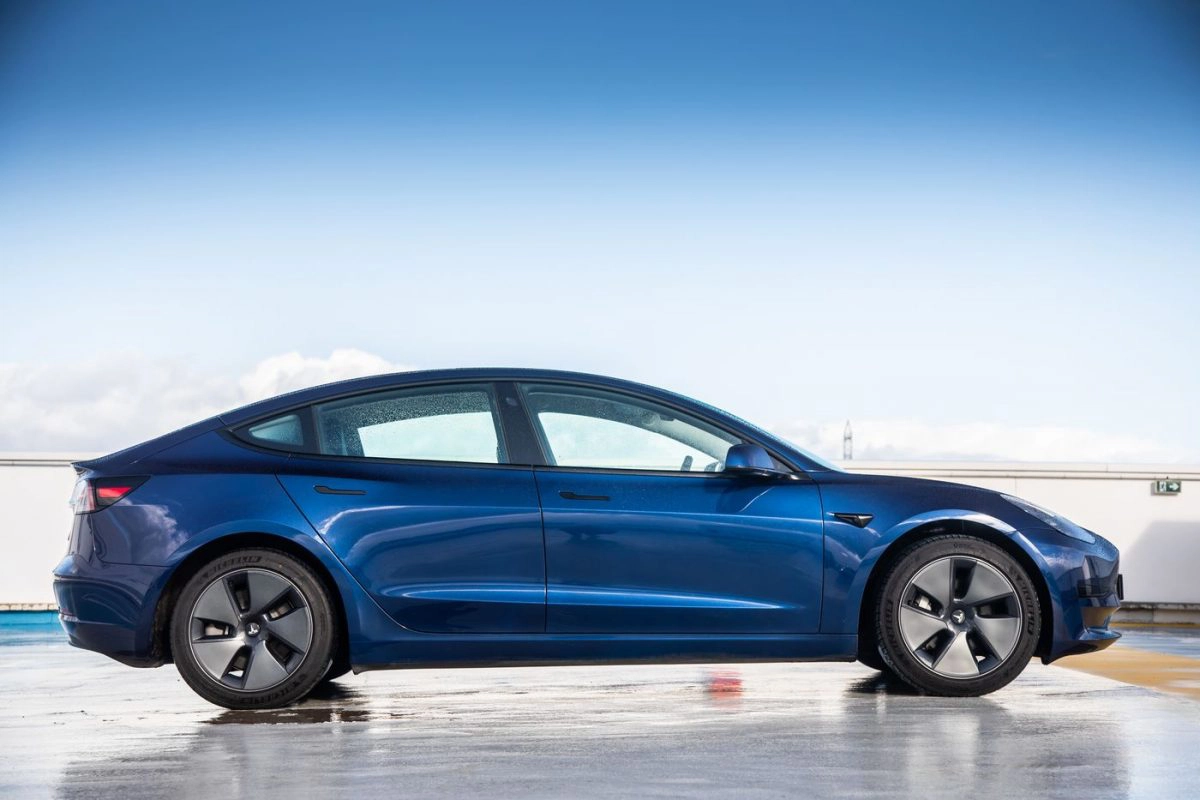 Tesla's results in France last month may seem incredible. But for the brand, it's normal.
We have already devoted a subject to the sales of electric cars in July in France, but the results of Tesla deserved a focus as they can surprise! Not with a good performance, it's even quite the opposite.
In July, there is thus no trace of the models of the American brand in the Top 10, nor in the Top 20. It is in the 29th position that we will finally have a Tesla, the Model Y… with only 75 registrations. And the Model 3? There, you have to go down right to the depths of the classification. To the point that we wondered if we hadn't missed it when reading the winners.
But no, it is at the very bottom with… four copies registered in July! A pretty crazy score, if we compare it for example to the 50 Porsche Taycan. Are there any issues delivering to Tesla? The brand is, like its competitors, disturbed by the shortage of electronic chips. And its Chinese production has been shaken up by local confinements. But the manufacturer explained to us that these results were… normal.
This situation is not new, because the manufacturer makes its deliveries in waves, with a quarterly logic. Tesla's sales curve has a sinusoidal appearance: volumes typically arrive in the second month of the quarter, and the first month is traditionally weak. The proof, in July 2021, Tesla had delivered only 73 Model 3.
This seasonality does not, therefore, prevent Tesla from being well placed throughout the year. The proof, in 2022, the Model 3 is the 6th best-selling electric vehicle in France, with 7,808 copies. It's down, but that's because the Model Y is partly taking its place. The SUV is already 8th, with just over 4,000 deliveries.
Related Articles
Tesla's Biggest Competitor Lands In The Car Country
Tesla Model 3 Y Tempered Glass Sunshade Screen Protector Film
Comment
Back to NEWS.