Tesla cuts the cost of producing cars to just $36,000
Sep 17,2022 | Tesmag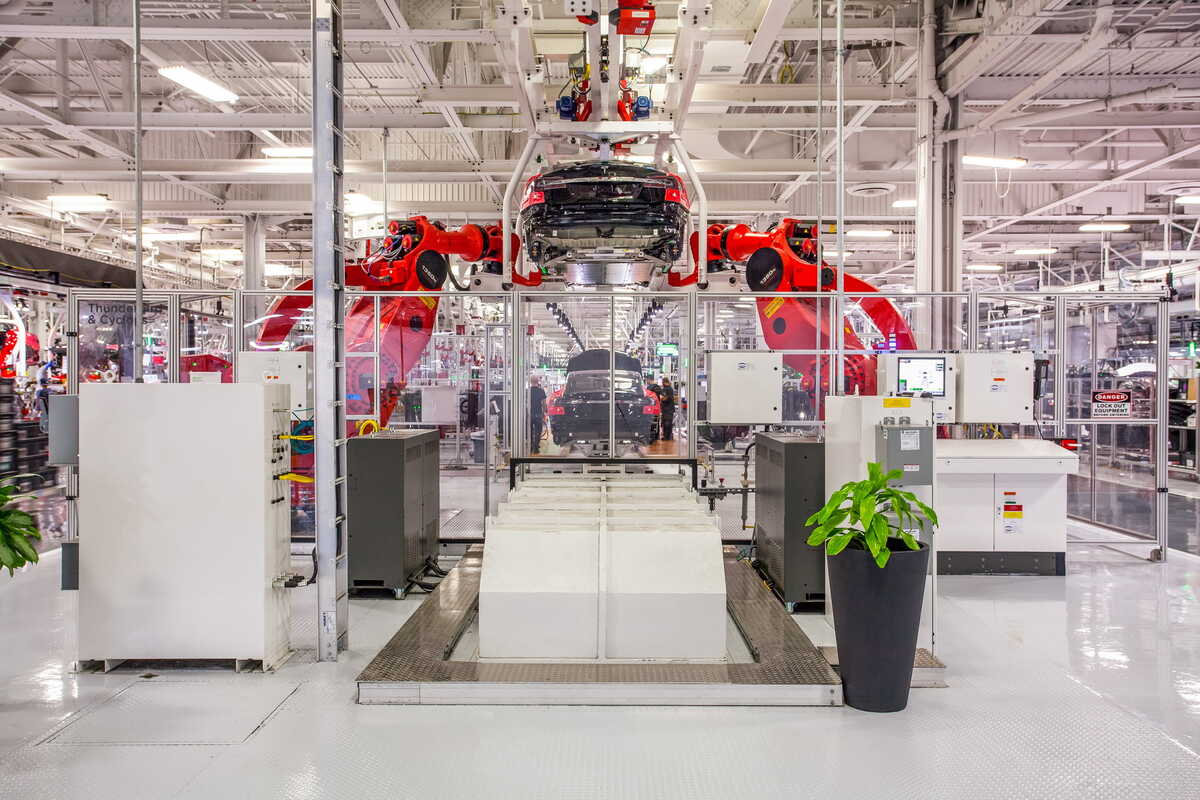 In Tesla's 10 years from small to midsize (starting with the Model S), growth cost him a fortune before achieving economies of scale. Tesla was not profitable in 17 drills until the accounts began to emerge. Five years ago, in 2017, Tesla cost $84,000 per car to build, so it was selling at a loss most of the time.
Martin Viecha, head of investor relations, revealed this at a technology conference organized by Goldman Sachs. Over those five years, the cost has been falling, on average to a very reasonable $36,000. Obviously, they can't sell the car at that price because in addition to building the car, they also have to pay for the deployment of the Supercharger network, etc.
The executive said the cost-per-vehicle metric will become very important when it comes to mass-producing electric vehicles because the cheaper it is, the more profitable it will be. Cost reductions, on the other hand, are not about batteries, but about continuous improvements in production and engineering processes to simplify steps and reduce time or material waste. It can still be improved, especially in terms of quality.
Yes, once the Giga Berlin and Giga Texas start hitting high volumes, it's possible to drop the $36,000 price per car. With the industry constantly suffering from supply problems, it's not unreasonable that Elon Musk has called the underutilization of the new factory a "money incinerator," even though Tesla is far less affected.
Growth in the electric vehicle industry is related to the ability to mass-produce vehicles at lower cost, with an ample flow of batteries and other components. He's not inventing the wheel by saying this, but it's easy to remember. Due to high demand for the Model 3/Y, Tesla did not enter the larger, lower-priced market:
"The Tesla Model Y is basically going to be the best-selling car of any type and any era in the world next year," he said, a very strong word. It's clear that Tesla is becoming more resistant to supplier issues when it comes to vertical integration, and sales from rivals aren't particularly strong. Well, for that they have to produce over a million cars a year, and only that model.
Related Articles
Tesla Model 3 and Model Y China delivery time starts from 1 week, insurance subsidy
Comment
Back to NEWS.