Tesla In Q2/2022: $16.9 Billion In Sales And $2.3 Billion In Profit
Jul 21,2022 | Chloe Lacour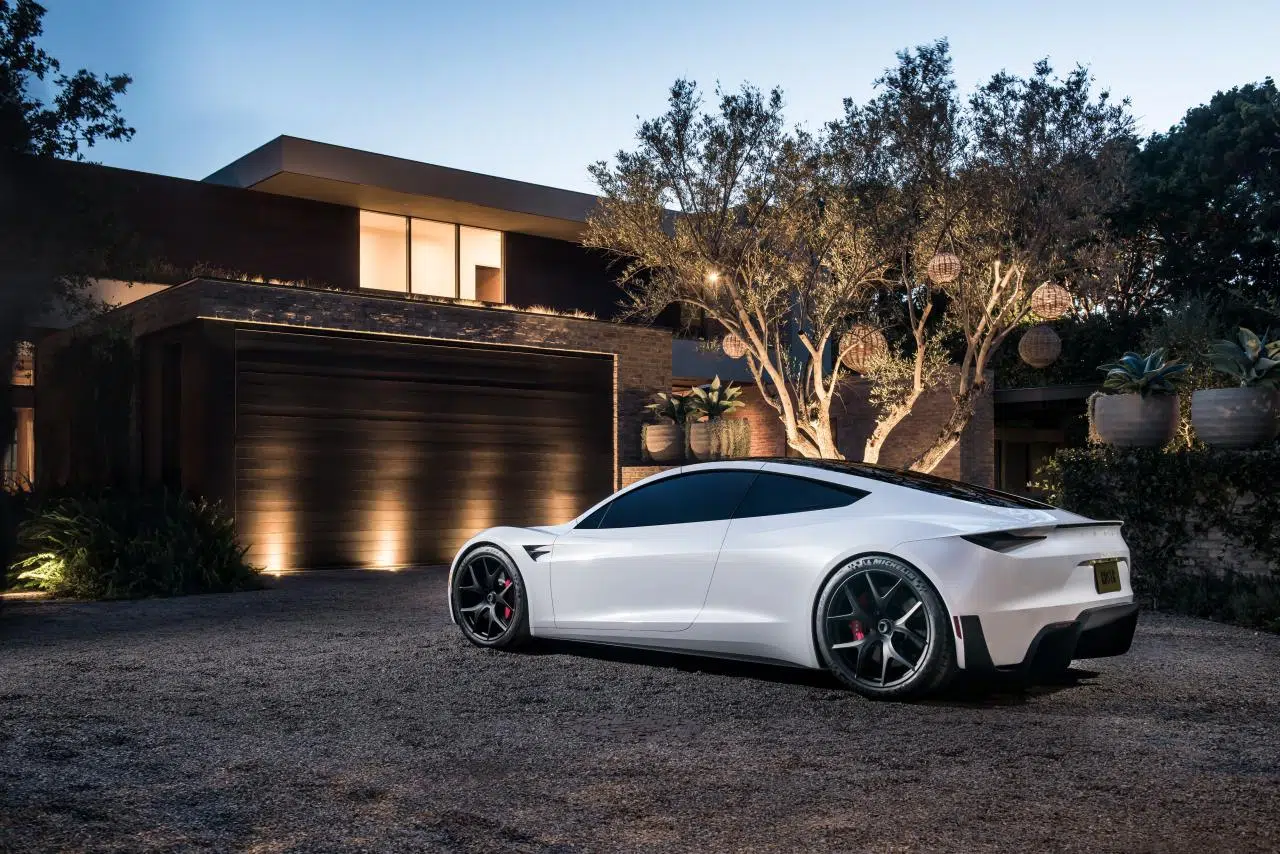 Tesla delivered 254,695 vehicles in the second quarter of 2022. That was just below estimates of 256,700 to 263,000 by corresponding analysts. 258,580 units were manufactured in the same period. There were almost 18 percent fewer deliveries than in the first quarter. This can be seen at least partially in the sales and profit figures. The manufacturer posted sales of $16.9 billion (EUR 16.5 billion), with a profit of almost $2.3 billion (EUR 2.25 billion).
According to Tesla, the majority of sales in the second quarter came from the automotive segment, at $14.6 billion. Furthermore, the American automobile manufacturer was able to earn 344 million dollars by selling so-called regulatory credits to manufacturers with less environmentally friendly cars to improve their CO2 balance. The Group's margin was 14.6 percent in the second quarter of the year, compared to 11.0 percent in the same quarter of the previous year.
"Although we faced some challenges, including limited production and shutdowns in Shanghai for most of the quarter, we achieved an operating margin of 14.6 percent, among the highest in the industry, a positive free cash flow of 621 million, and ended the quarter with the highest vehicle production month in our history." – Tesla
Tesla has to record a decline in quarterly profit: instead of $3.32 billion in Q1, the balance sheet now has $2.26 billion. Nevertheless, it is around twice as much - +98 percent to be precise - than a year ago. The fact that Tesla was able to raise the average vehicle price also has a positive effect here. If you look at their markets worldwide, you can see that prices have increased in numerous countries and that more expensive models were also preferred when prioritizing production. The delivery times for basic models without additional equipment are now longer. Customers who want their car sooner may therefore tend to spend more money.
The production capacity of the Giga Austin and Giga Grünheide is given as more than 250,000 units per year - this is still their ramp-up phase. For the Giga Shanghai, Tesla has increased capacity to over 750,000 units. Together with the 100,000 Model S/X and 550,000 Model 3/Y from Fremont, Tesla states a total production capacity of 1.9 million cars per year - distributed across its current four series.
As of June 30, 2022, Tesla had 3,971 Supercharger locations worldwide, an increase of 6.6 percent over Q1 - compared to Q2 2021 (2,966), a 34 percent increase. A total of 36,165 charging points are installed at the locations (+7.4 percent compared to Q2 2021).
Related Articles
Driving Report Kia Niro Ev: Green Matured
Comment
Back to NEWS.