Tesla Loses "billions Of Dollars" With Its Factories In Berlin And Austin
Jul 03,2022 | Chloe Lacour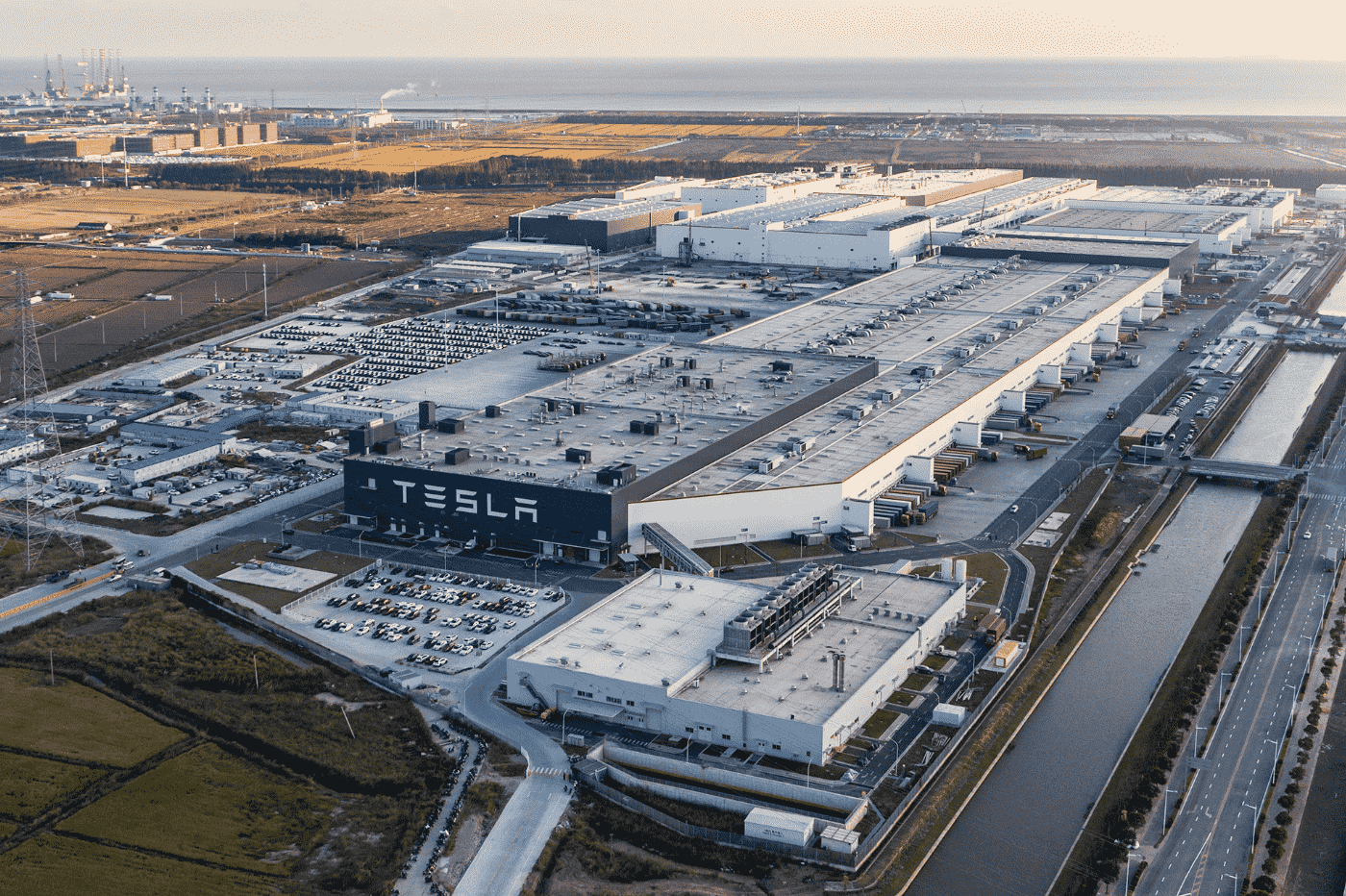 After having escaped it for a long time, Tesla is now caught in the component crisis that is affecting the entire automotive industry. It's bad luck: demand is very strong, but the manufacturer's Gigafactories can't keep up. And it costs a lot of money, confirmed Elon Musk.
Tesla is not on the verge of bankruptcy, far from it. But the supply problems are such that the Gigafactories, the manufacturer's large factories, have all the difficulty in the world is producing enough. It's that the demand is not weakening, and it will not go down with the incentives to drive electricity.
It gets stuck with suppliers
Unfortunately, the company cannot take advantage of this. It has extended delivery times (an order placed today can take a year to be delivered!) and increased its prices several times. But the crux of the problem is production. Elon Musk does not hide it, this represents a lot of money lost.
The Austin, Texas-based Gigafactory is "losing a hell of a lot of money right now," he reveals in an interview with the Tesla Owners Club of Silicon Valley. "We should be producing a lot more cars" than currently. The boss of Tesla deplores the "small quantity" of vehicles that come out of this production line.
Among the pitfalls that complicate Tesla's life is the lack of tools needed to manufacture the 2170 battery cells: they are blocked in China, which creates a bottleneck for all production. The Gigafactory in Berlin inaugurated a short time ago, suffers less from this hitch but still encounters friction due to these difficult supplies.
"The factories in Berlin and Austin are gigantic bottomless pits (…) They are losing billions of dollars right now because there are a ton of expenses and practically nothing coming in," describes the billionaire. Unfortunately for Tesla, things will take time to get better.
Related Articles
Toyota Hits Electric Vehicle Tax Cut Cap, Third In The U.s. After Tesla And Gm
Comment
Back to NEWS.