Tesla Model Y U.S. production capacity is nearly sold out in 2022, now ordering and waiting for delivery in 2023
Mar 30,2022 | Chloe Lacour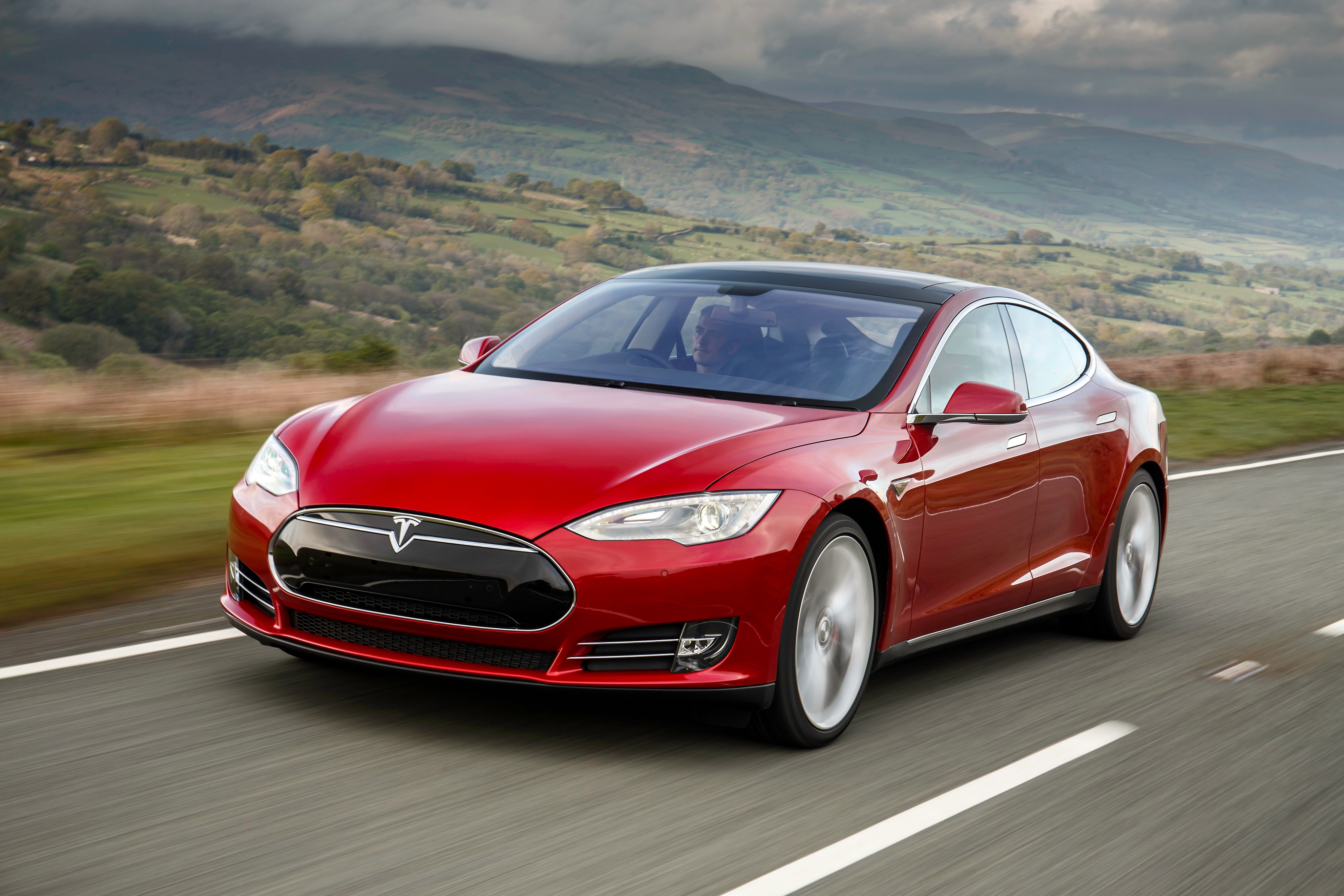 On March 30, Electrek reported that they analyzed the delivery time of Tesla's official website online configurator and found that the production capacity of many models in 2022 is nearly sold out. Tesla has a large backlog of undelivered orders, of which the Model Y is the most serious, and now orders will not be delivered until January 2023 at the earliest.
New orders for other models will be delivered slightly faster, but generally after June or July. Among them, new orders for the Model 3 rear-wheel-drive version will be delivered between June and August this year, and the high-performance version will be delivered from June to July. New orders for the Model S will be delivered between July this year and September next year, while the entry-level Model X will not be delivered until the second quarter of next year.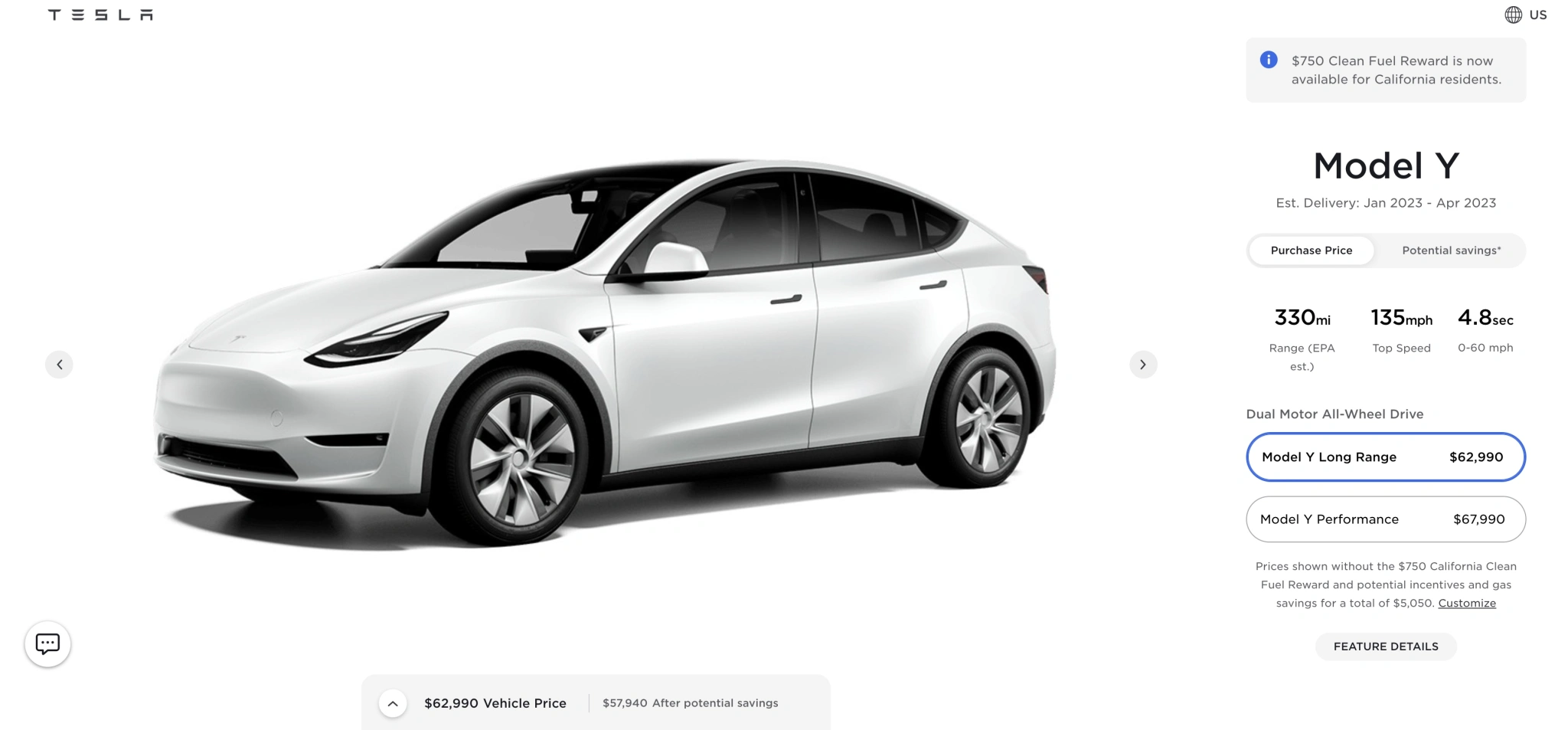 It seems that the price increase will not have any impact on Tesla's sales, but the faster the price increase, the more popular the sales will be.
Interestingly, if you want to pick up your car faster, you can get faster delivery by adding more customizations, such as choosing larger wheels, a high-performance version, or outright buying the Full Self-Driving (FSD) package. Adding the FSD package, the Model Y can be delivered in advance to the second half of this year, and the Model 3 can also be delivered in advance to April.

It can be seen that Tesla really wants to sell a few more sets of FSDs, even at the cost of early delivery to attract consumers. As long as you are willing to pay more, Tesla will give priority to your orders even if the production capacity is limited.
However, this move does not seem to work in China. According to Tesla's official website, the delivery date of the Model 3 rear-wheel-drive version is 20 to 24 weeks, and the high-performance version is 16 to 20 weeks. Delivery dates are 10 to 14 weeks for the Model Y rear-wheel-drive version, 16 to 20 weeks for the long-range version, and 12 to 16 weeks for the high-performance version. And, adding more customizations or FSD packages doesn't change the delivery date of the new car.
Tesla's production capacity pressure in China will not be as severe as in the United States, and the best-selling models can also be delivered within 3 to 5 months. On the one hand, this is due to the sufficient production guarantee of the Shanghai Gigafactory. On the other hand, there are many electric vehicle brands available in China. If you can't buy Tesla, you can choose Ideal, Weilai, Xiaopeng, BYD, etc.
Next
Former Tesla CTO: Electric car batteries should last 15 years
Tags:
Tesla Accessories
Tesla Accessories Model 3
Tesla Model Y Accessories
Tesla Model S Accessories
Tesla Model X Accessories
Comment
Back to NEWS.