The Lifespan Of Electric Cars: The Owner Of A Tesla Model X Unwinds More Than 320,000 Kilometers
Jul 19,2022 | Chloe Lacour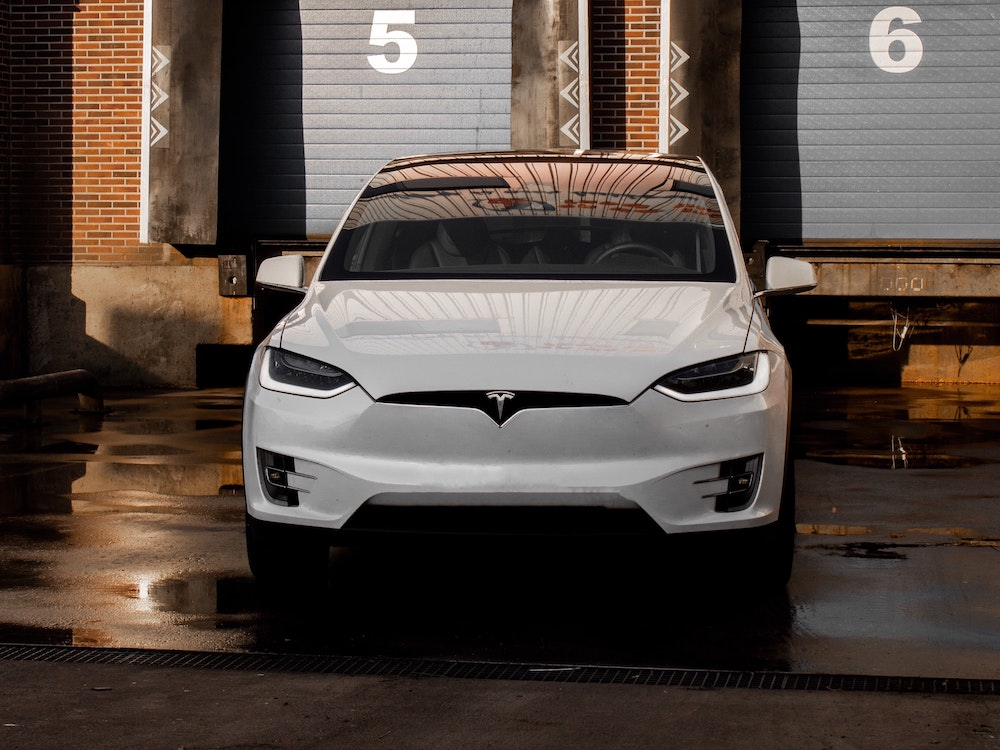 Despite the insanely high mileage and frequent Supercharger use, the 2017 Tesla Model X 100D appears to have lost only around 10 percent of its original battery capacity, proving once again the durability and long lifespan of electric cars.
The durability and longevity of electric cars are still a big topic among prospective buyers. Many potential customers fear that battery-powered vehicles, like smartphones or notebooks, will lose a lot of battery capacity and range within a few years so their use will be severely limited. A new long-term test of a Tesla Model X built in 2017, which takes a closer look at the lifespan of electric cars, shows that this is not necessarily the case.
The Tesla Model X 100D, reviewed in a detailed YouTube video, has already covered more than 320,000 kilometers. The owner named Christian, who comes from Slovakia, travels a lot for work and, according to his own statements, has therefore carried out 65 to 80 percent of his charging processes at a Tesla Supercharger or other fast charging stations. The remaining capacity of the battery in his Tesla Model X is correspondingly impressive. After five years and the high mileage, the electric car battery, which originally had a capacity of 93.7 kWh, can still absorb around 84 kWh, which corresponds to a degradation of just 10 percent.
The Tesla Model X, which has been driven a lot, therefore has no problems reaching its maximum speed of around 250 kilometers per hour on German autobahns. Unfortunately, the owner had to replace the front apron of the electric SUV due to a minor collision, and there are also a few minor rust spots to complain about. Overall, the interior has survived the hundreds of thousands of kilometers well, only the leather steering wheel is, as expected, not quite as pretty to look at as when it was delivered. Further details and a short test drive with the Tesla Model X with 320,000 kilometers on the clock can be found in the aforementioned YouTube video. Overall, however, it can be stated that modern electric cars and their built-in batteries can be certified as having a service life of over 200,000 kilometers.
Related Articles
BMW Doesn't Want Combustion Engines On The New Platform - And Round Batteries Like Tesla
Comment
Back to REVIEWS.